Thor director demanded Chris Hemsworth take off his shirt for Ragnarok – and we are all grateful
Taika Waititi hinted that the actor had to go shirtless so that they could get "bums on seats".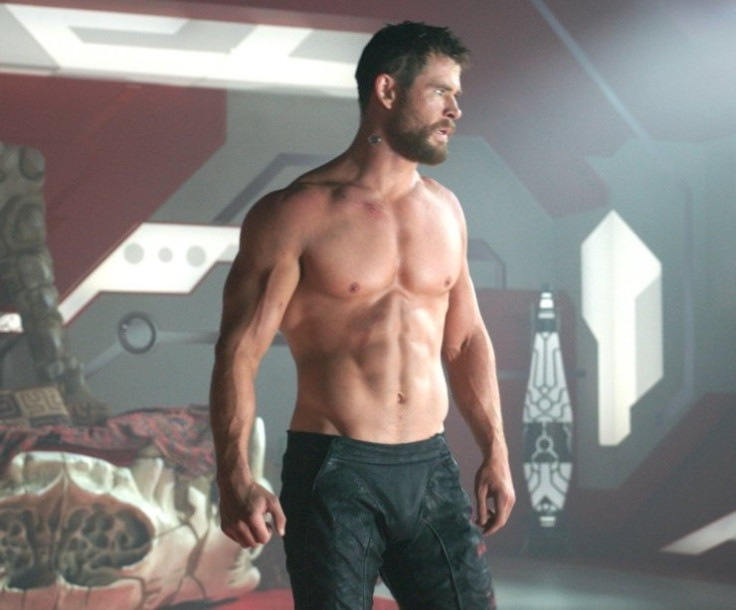 Think Chris Hemsworth and it is hard not to picture his buff body and chiselled abs. So it was expected that after taking off his shirt (or in this case his Asgardian armour) in the past two films in the Marvel franchise, Thor: Ragnarok would also give us a glimpse of the semi-naked god of thunder.
Hemsworth, however, claims that was not part of the original script.
"This time around, there wasn't one in the script, and I was like, 'Thank God,'" the actor told Yahoo Entertainment. "And then [director] Taika Waititi came up to me and was said, 'Ah, I feel like we got to put it in there. Come on, let's be gratuitous and see some skin.'"
According to the website, the New Zealand director agrees with his lead actor's account. "I was like, 'Chris you gotta take your shirt off,'" Waititi explained. "I'm like, 'Do you want bums on seats?'"
The semi-naked scene may have done the job since Ragnarok is expected to make over $100m in its opening weekend.
For die-hard fans of the Aussie hunk, the filmmaker suggests waiting for the DVD version of the film to hit stores. "On the DVD you can expect of an extra DVD of just that," he said. "An entire disc. Four hours of him [shirtless]. Slow motion, black and white, black and chrome, full colour, Imax version, iPhone version," he joked.
Earlier this week, Sir Kenneth Branagh, the director of the first Thor film (2011) recalled meeting both Chris and his brother Liam Hemsworth during auditions. "He had the thing, he had that IT factor that was just perfect for this part," he told The Project. "Liam did a wonderful job, as did the other actors in the screen test, but this one had Chris Hemsworth's name on it."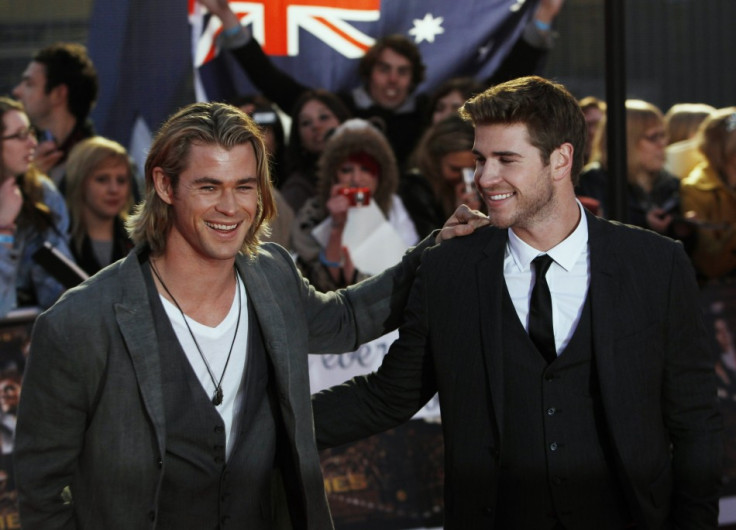 Acting chops aside, Branagh recalled that the brothers were "well brought up young men" during the audition process.
"We screen tested five people, and the two people that hung their clothes back up on the costume rail were the Hemsworth brothers," he added.
Thor: Ragnarok is currently screening in cinemas in the UK and will release in the US on 3 November.