Thousands Gather in Crimea for Rival Pro-Ukrainian and Pro-Russian Rallies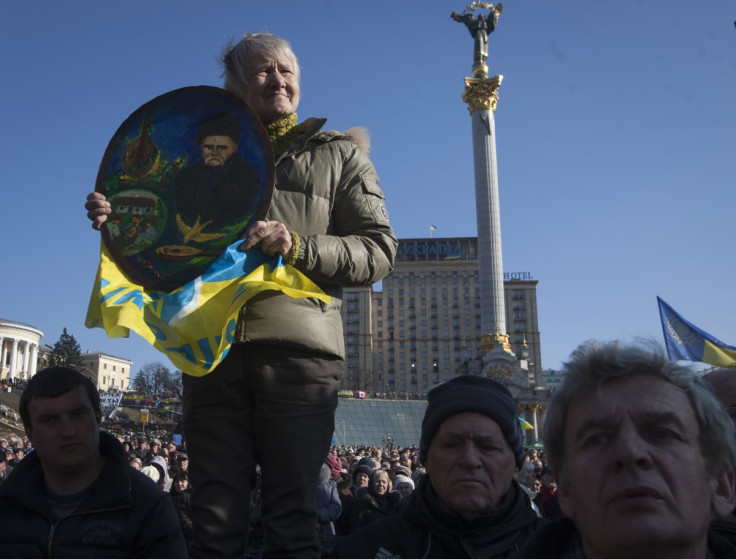 Tens of thousand of people across Ukraine have taken to the streets in rival pro-Russian and pro-Ukrainian rallies.
In Luhansk, eastern Crimea, pro-Russian demonstrators seized the regional government offices and forced the governor to resign.
In Sevastopol, home to Russia's Black Sea naval fleet, violence flared between pro-Russian and pro-Ukrainian groups.
In the eastern city of Donetsk, pro-Russian protesters pulled down the Ukrainian flag near the regional government offices, and hoisted the colours of the Russian Federation.
Pro-Russian armed groups threatened to storm the command point of a Ukrainian anti-aircraft missile base in Yevpatoria, western Crimea, demanding the unit stationed there lay down their weapons, the BBC has reported.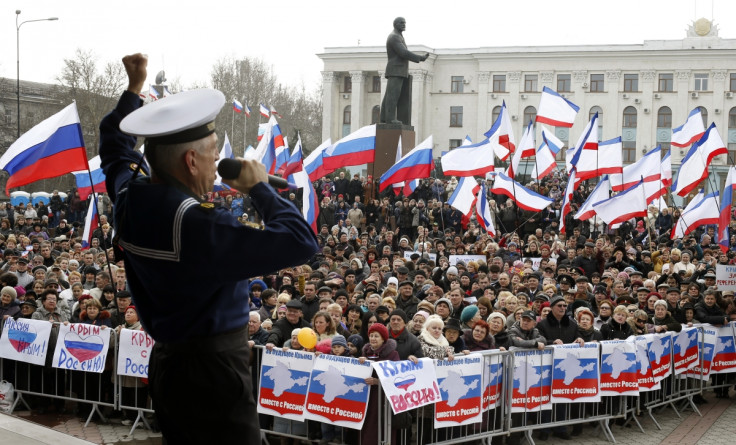 In Kharkhiv, in the east of the country, 10,000 demonstraors marched in support of Ukrainian unity, chanting "No to war!" Prime minister Arseniy Yatsenyuk pledged not to give a "single centimetre" of Ukrainian land to the Kremlin as he addressed huge crowd gathered in Kiev to celebrate the birthday of national poet Taras Shevchenko.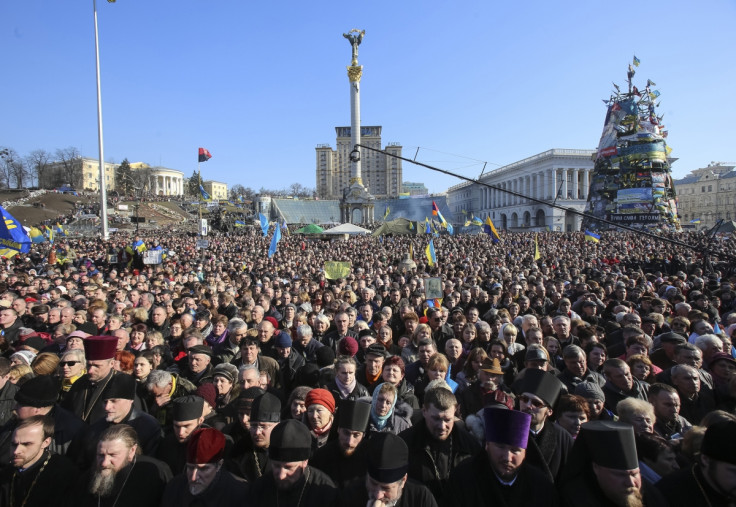 UK prime minister David Cameron and German Chancellor Angela Merkel today talked to Russian President Vladimir Putin by telephone, and urged him to pull his forces out of Crimea.
A referendum on whether to join Russia called by Crimea's regional parliament, which is dominated by pro-Russian politicians, is to be held on 16 March.
The US and other western nations have declared the referendum illegal.
"We won't recognise it, nor will most of the world," deputy US national security adviser Tony Blinken told Reuters.
Russia has declared the government in Kiev illegal, and the ousting of President Victor Yanukovich a "coup". Putin claims he has acted "in accordance with international law" to protect the culturally Russian residents of Crimea.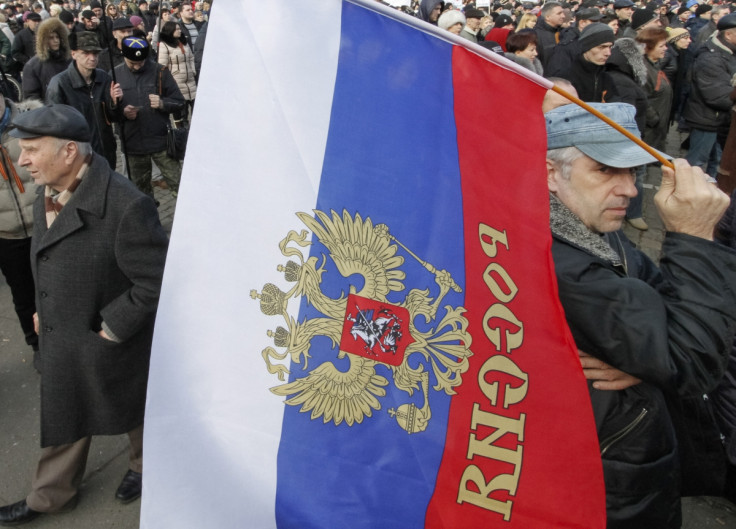 © Copyright IBTimes 2023. All rights reserved.