Thousands of people have gathered in north London to pay homage to British filmmaker and activist Mehmet Aksoy, who was killed by the Islamic State terror group in Syria.
The 32-year-old from London was buried at the Highgate Cemetery on 10 November. Aksoy, of Kurdish descent, was working as a press officer for the Kurdish People's Protection Units (YPG), when the military base where he was stationed in the city of Raqqa was struck on 26 September.
Aksoy, who was interviewed by IBTimes UK on Turkey's air strikes in Iraq, was also editor of the Kurdish Question.
In the aftermath of his death, friend Aladdin Sinayic told the Guardian: "Mehmet never fought – that was never his plan.
"He told me just before he left that there are better ways he could fight Isis than with a gun. He said there are many great fighters offering their lives to defeat Isis but they are not visible to the world. He wanted to tell their stories and show the world what the Kurds are doing in Syria."
Another friend said Aksoy did not inform his parents, who own an off-licence in Luton, before he travelled to Syria.
"He knew they were going to be upset but he informed them once he was inside the country," Can Atas told the BBC. He added his mother knew about Akosy's desire to go to Syria.
"He was always very close to his mother and always a fun character to be around, but there were no bad sides to Mehmet, he would be there for his friends any time."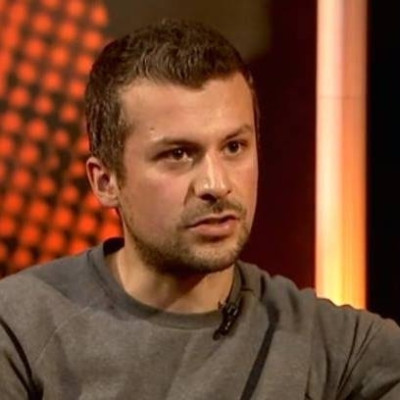 The Kurdish Community Centre described Aksoy on its Facebook page as "one of the most exceptional Kurdish revolutionaries this country has ever seen".
Following news of his death, a spokeswoman for the Foreign Office said: "The UK has advised for some time against all travel to Syria. As all UK consular services are suspended in Syria, it is extremely difficult to confirm the whereabouts and status of British nationals in the country."