Thousands without power as 93mph winds batter UK with 'polar maritime airmass' on its way
Severe weather warnings remain in place for much of the UK on Thursday 12 January.
Thousands of homes have been left without power after 93mph winds battered the UK Wednesday (11 January) with weather warnings remaining in place for tomorrow.
On Wednesday, rain and gusts caused chaos across Great Britain. Northern Powergrid said 3,000 customers in the North East and Yorkshire experienced outages as winds reached 93mph in High Bradfield, South Yorkshire.
More outages were reported by Scottish Power, where some of the highest winds were recorded. Also in Scotland the Forth Road Bridge, near Edinburgh, was closed after a lorry was blown over in strong winds whilst driving across it at around 2am.
The driver, a 54-year-old man, was charged with dangerous driving following the incident, It was reopened when restrictions on traffic were lifted at 9pm.
Across England trees were pulled up in Northumbria and West Yorkshire Police said fallen trees damaged property and caused several road closures. Newcastle city centre was also closed after a shop roof was torn off by the wind.
Now the UK has been told to prepare for wintry weather more akin to Canada with rain, possibly snow, ice and freezing temperatures expected for Thursday 12 January. One meteorologist said that the weather can be described as a "polar maritime airmass" and the British army is on standby to help the emergency services.
Rain is expected to arrive across the whole of the UK throughout the day with weather warnings in place across the entire west coast of Britain, Scotland, and the whole of the south of England.
Much of Europe is experiencing record low temperatures and rain could turn to snow in the afternoon said the Met Office and Scotland should expect gusts of up to 60mph and wintry showers.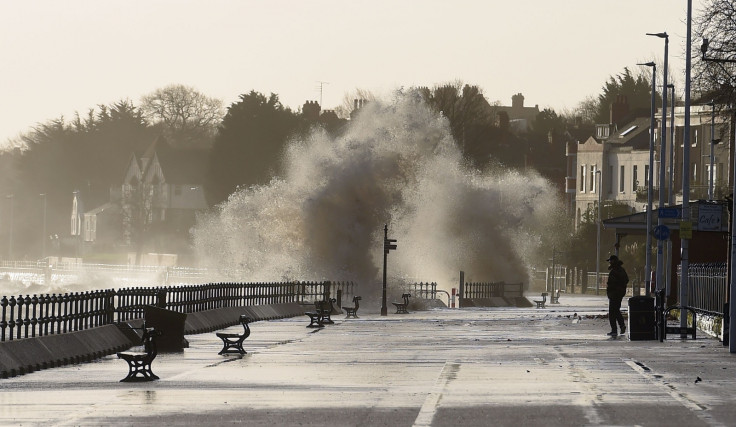 The Met Office's snow warning includes parts of northwest England with flurries possible as far south as London.
Emma Sharples, a Met Office meteorologist told the Guardian that a polar maritime airmass was behind the bad weather.
She said: "That relates to where the weather is coming from. Polar relates to where the air is coming from; maritime is to do with the fact that it's coming over sea before reaching us, rather than being a continental airmass, which would mean something from Europe and over land.
"What that means is that it's cold, because it's coming from the polar regions. But as it comes across the sea it picks up moisture as well, hence it's quite moist so you are getting all these showers from it rather than it just being dry cold.
"By the time we get through the course of [the day] the real cold air will have set in across all of the country and there will be probably be some snow lying in places as well."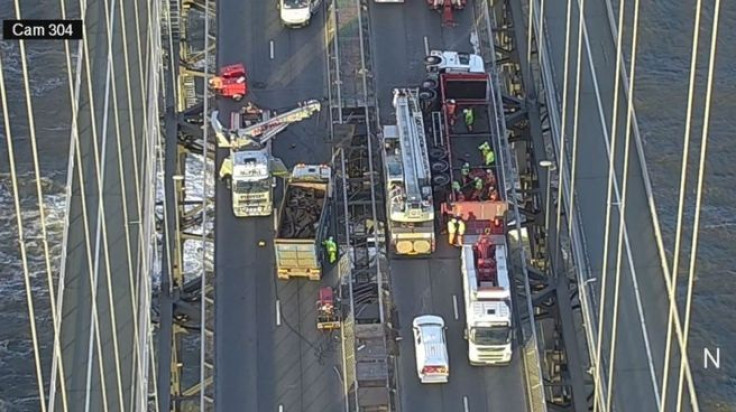 © Copyright IBTimes 2023. All rights reserved.