Photos of the extreme winter weather that is gripping much of Europe
Extreme conditions have hit areas of southern Europe more used to mild winters.
Deadly blizzards and dangerously low temperatures continue to grip large parts of Europe, leading to at least 33 deaths in four days. While northern Europe is used to subzero temperatures, the extreme conditions have hit areas of southern Europe more used to mild winters. Temperatures in some parts of Greece plunged to as low as –18C, while some of its islands – home to thousands of refugees, many living in tents – have seen more than a metre of snow.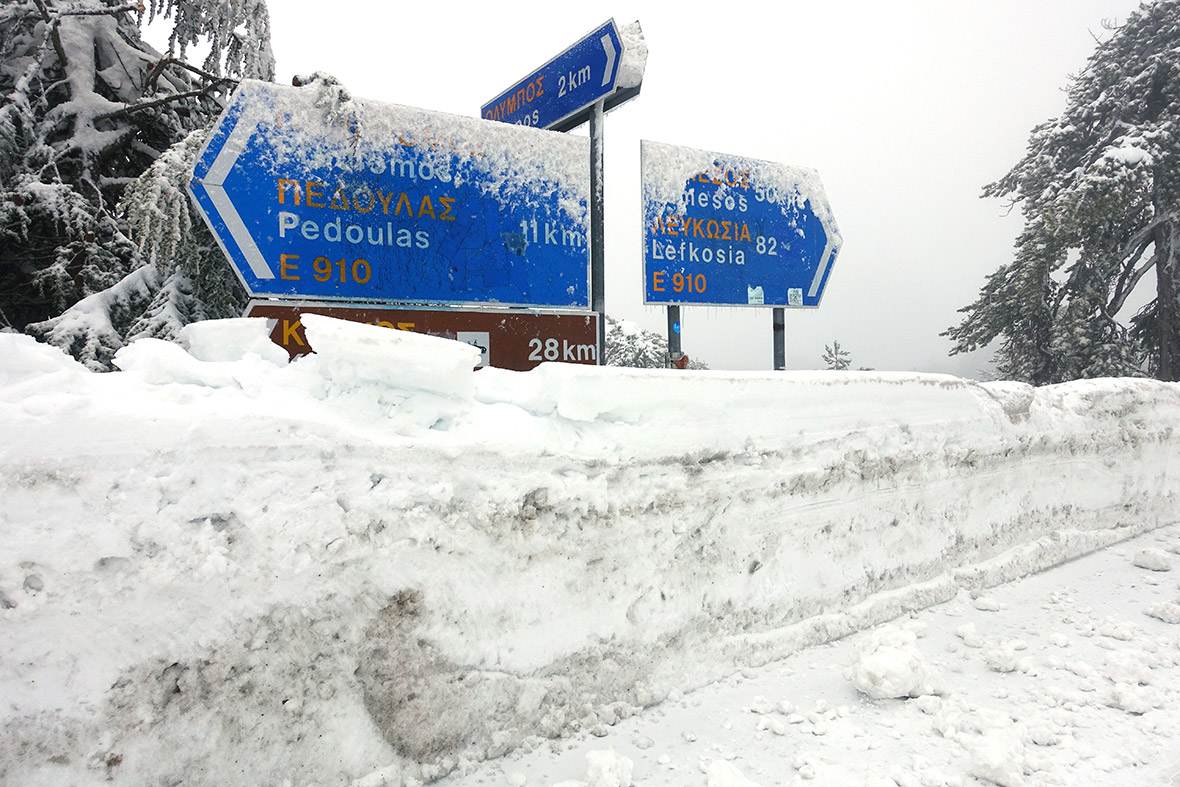 Fears are rising for the estimated 7,000 migrants and refugees stranded in Serbia where night-time temperatures have plunged to –20C. Refugee camps are packed and only women and children are likely to be let into them, leaving the men to seek shelter where they can – in abandoned warehouses in Belgrade, or in tents pitched on the snowy fields just south of the Hungarian border.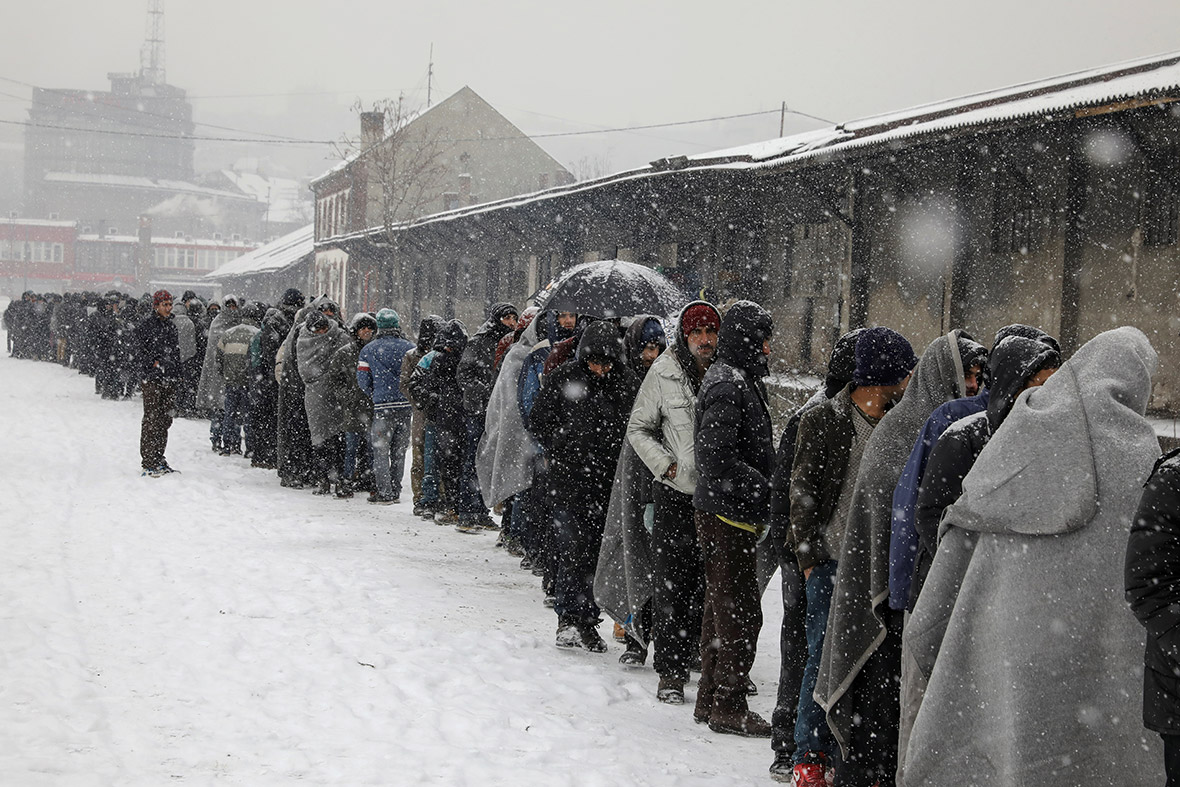 The lives of vulnerable people such as refugees and the homeless are most at risk in these conditions. Several migrants have died of hypothermia in Greece and Italy in the past week. In Bulgaria, police said two men from Iraq and a Somali woman died from cold in the mountains near Turkey as they tried to make their way toward Europe.
Plunging temperatures and heavy snowfall have swept through Italy, where eight deaths were blamed on the cold, including a man who died in the basement of an unused building in Milan, and another one on a street flanking Florence's Arno River. Pope Francis called on the faithful to look after those living on the bitterly cold streets. As he conducted his weekly Angelus prayer in the Vatican, Pope Francis asked God to "warm our hearts so we'll help" the homeless.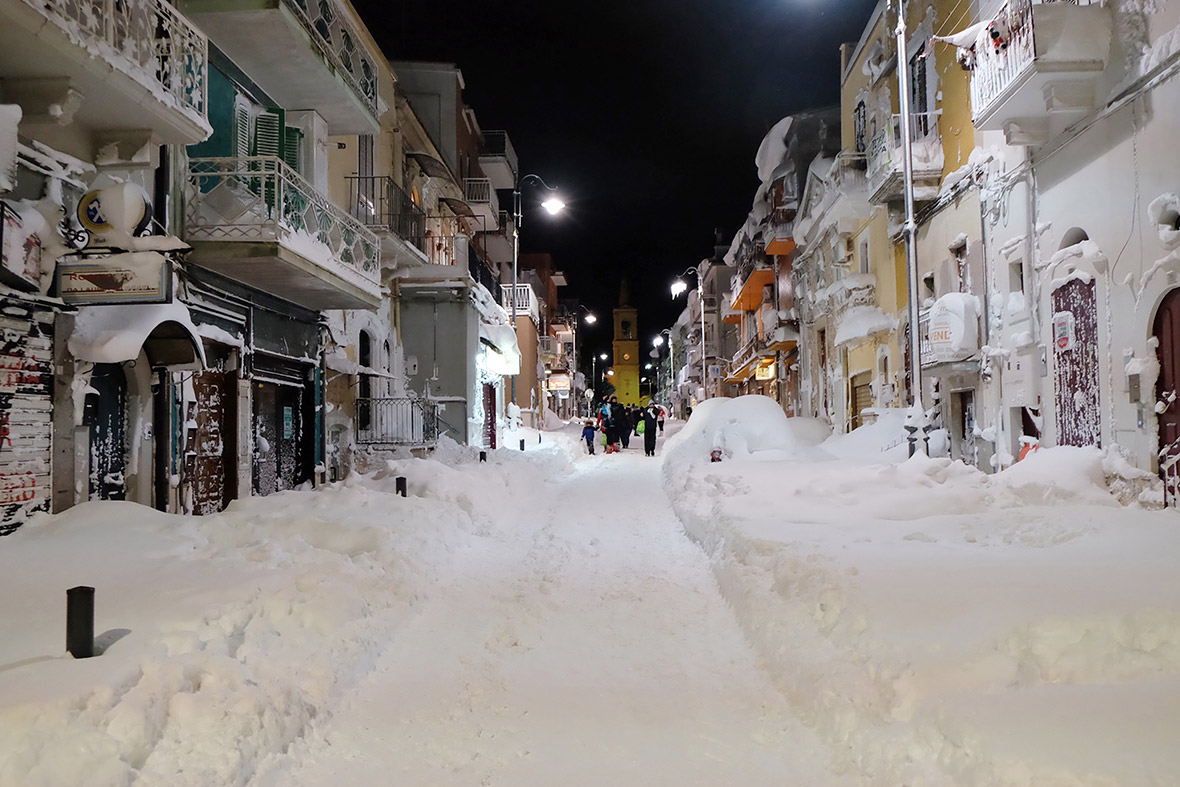 In Istanbul, schools will remain closed on Tuesday as snow continues to buffet the city for a third day, halting ferries on the Bosphorus Strait that provide transportation for many commuters in the city straddling the narrow gap between Asia and Europe. Turkish Airlines cancelled 277 domestic and international flights to and from Istanbul's two airports due to heavy snow on Monday (9 January).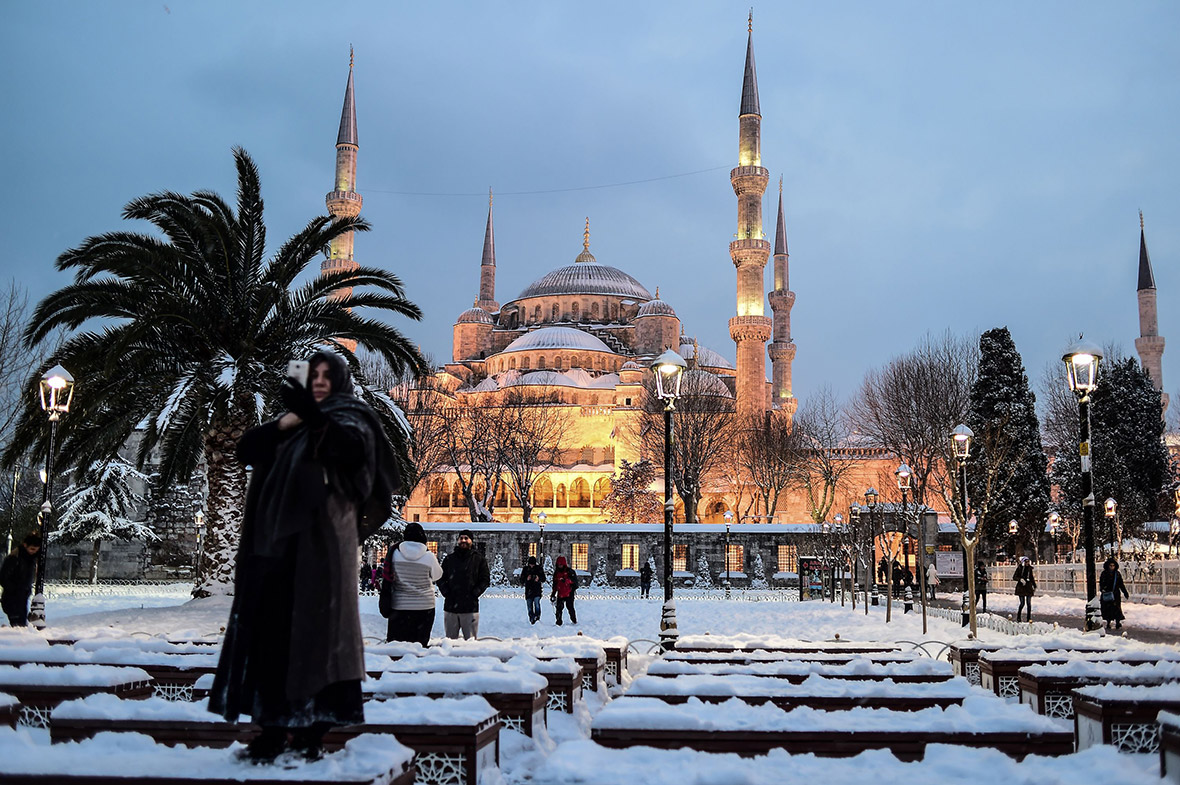 In Poland two men were killed by the cold on Saturday (7 January), bringing the nation's death toll from winter weather to 55 since the beginning of November, authorities said. Temperatures in the mountains in the south of the country dropped to -30C. Snow continued to blanket the whole of Kosovo, cutting many areas off and leaving them without power. Authorities have declared emergency measures in central and southern Serbia as deep snow and extremely low temperatures have blocked roads and cut off villages.
Temperatures of between -15 and -26C saw ice forming on the Danube and even the Adriatic sea. Such scenes caused astonishment Croatia's Adriatic coast, which isn't used to such cold winters. The temperatures in Croatia's tourist centres of Dubrovnik and Split dropped to –7 C.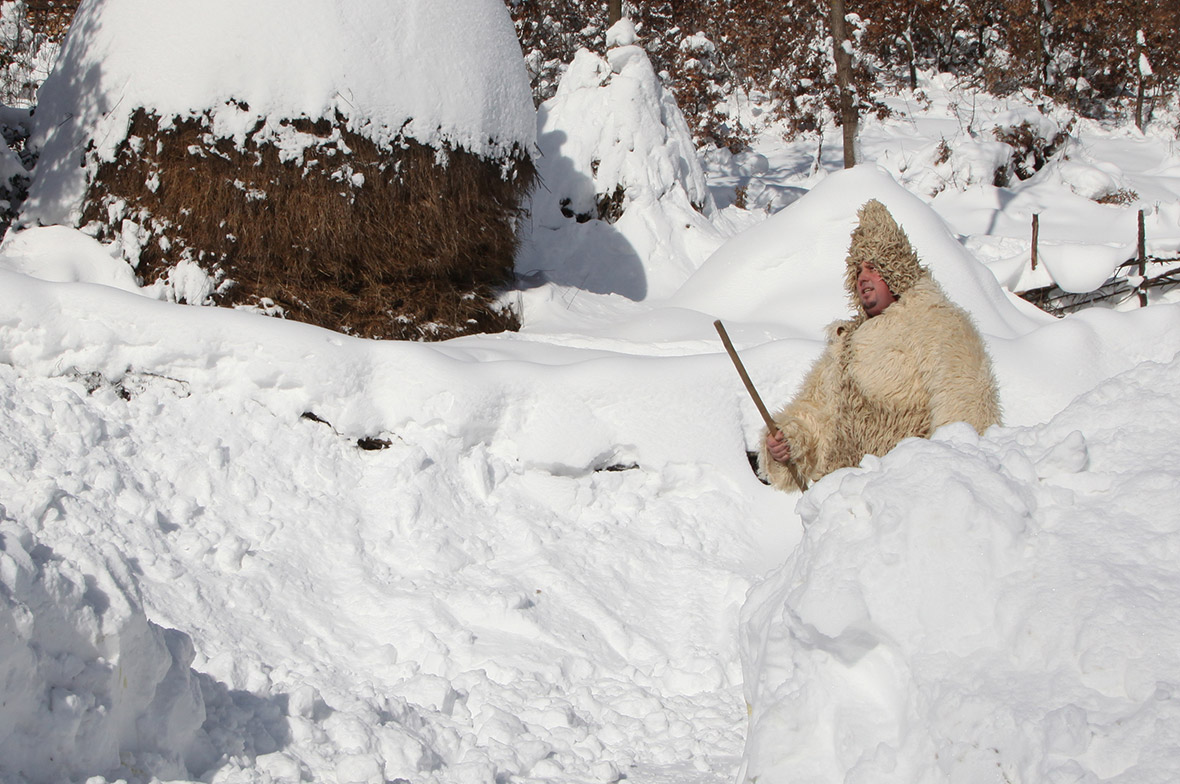 The Met Office forecasts that much of the UK will be covered in snow later this week, with temperatures possibly plunging to –10C in some areas. An Arctic blast will sweep over the British Isles on Wednesday (11 January) with up to 10cm (3in) of snow predicted in Scotland, Wales, the north of England, the Midlands. Wintry showers may even hit London and the south of England, a Met Office spokesman told IBTimes UK.