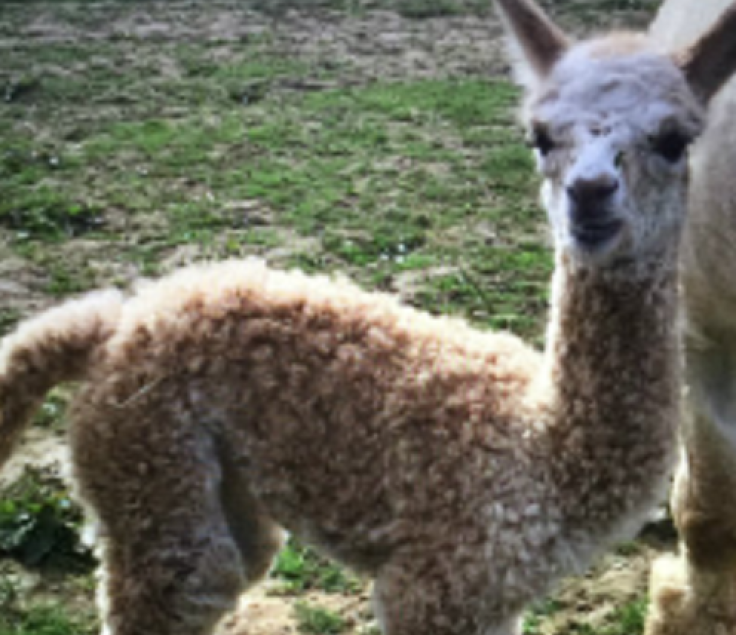 The mystery surrounding the deaths of three alpacas brutally killed in Buckinghamshire may be explained by a local planning dispute, it was claimed last night.
The wooly trio were bludgeoned to death on a small farm near High Wycombe earlier this month leaving owners Lesley and Andrew Sapsford "heartbroken".
Two adult alpacas – Gabriella, who was pregnant, and Pleasance – along with four-month-old Ragamuffin were beaten to death in two separate attacks prompting the police and the RSPCA to launch investigations.
The seemingly random acts of violence towards the creatures, loved like pets by the Sapsfords, initially had authorities scratching their heads.
But now Lesley Sapsford has told The Times she fears the killings may be related to a planning application the couple. They want to build a three-bedroom house on part of their land.
Three locals told the newspaper on condition of anonymity that they thought the hypothesis was plausible.
Several residents have complained to Chiltern District Council that the proposed house, intended for farm workers, would desecrate the part of the green belt on which it would sit.
"I was absolutely devastated," Mrs Sapsford said. "They are not farm animals to us, they are exotic pets. Every one has got a name. Every one has got a character. I can't believe anybody would be so cruel."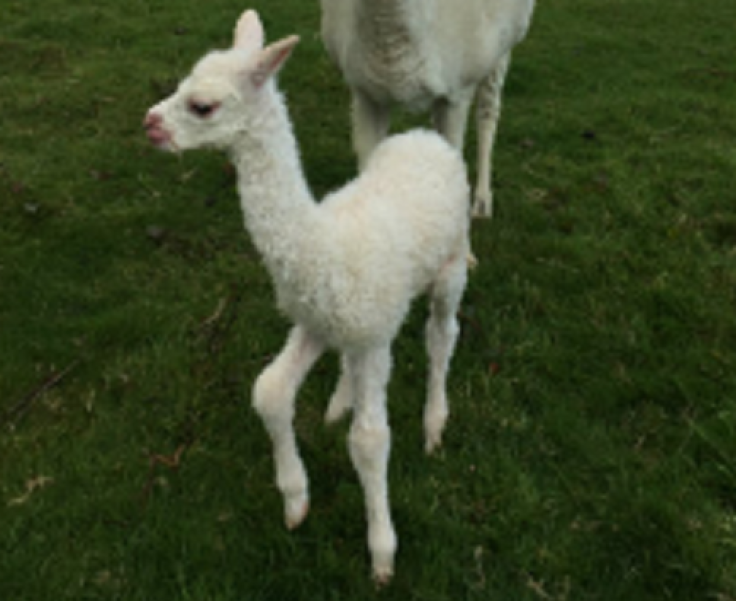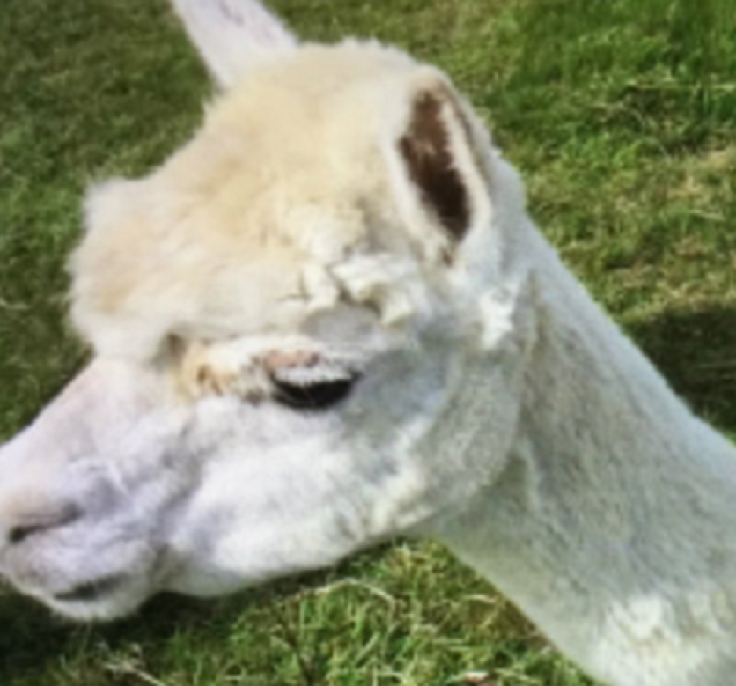 Richard Bradstock, a neighbouring farmer, said some locals had been irked when the Sapsfords cleared a field of weeds to put up housing for their alpacas, of which they have several dozen.
He said many residents wanted the local area to "look like the Serengeti", adding: "Which is well and good. But farmland is farmland."
Chiltern district councillor John Gladwin said: "I would be surprised if it is anything to do with their planning application. Most local people are reasonable. They are not happy about it, but no one expressed any intention to break the law."
The RSPCA has appealed for information, saying: "If anyone saw anything, heard our alpacas screaming, saw any strange cars – anything at all which would give us a lead – please report it to the RSPCA or the police."