Man arrested for 'raping his mother's goats to death over two hours'
Mbithi Munyao reportedly denies the charges.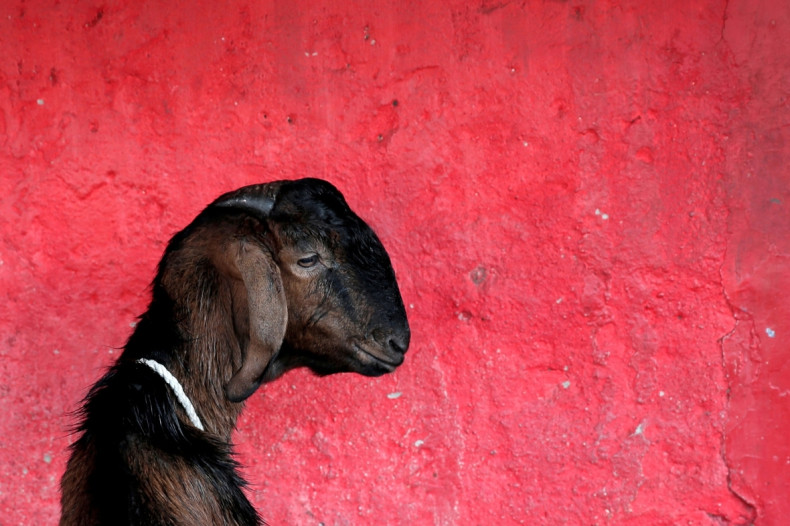 A man in Kenya was reportedly arrested and charged over allegations he repeatedly forced himself on two goats owned by his mother until they died. Locals told reporters that the ordeal allegedly took place over two hours on Saturday 13 January.
Kenyan newspaper The Star reported that the man, named as Mbithi Munyau, was charged with two counts of bestiality on Monday in Kangundo, Machakos county. He was reported to authorities by his mother and arrested by a local police chief, court documents seen by the paper allege.
Munyau was released on a KES100,000 (£700) bond and will face trial later this month. He has denied the charges.
Local onlne publication Hivisasa quoted the area's assistant chief as saying that the helpless animals had "died after the sexual encounter that lasted for close to two hours". The chief questioned why any man would engage in such an act when "there were many single women looking for men".
In the UK earlier this year, a 39-year-old Scottish woman pleaded guilty to possessing bestiality porn, which she had made herself with her Labrador. Though the details of the pornography was not noted in court, reports said there was mention of whipped cream playing a role.
The video was found when police raided the woman's house after her IP address was connected with child porn. Along with the bestiality video, she was allegedly found with numerous films showing serious child abuse.