Three Britons Injured in Tenerife Hotel Explosion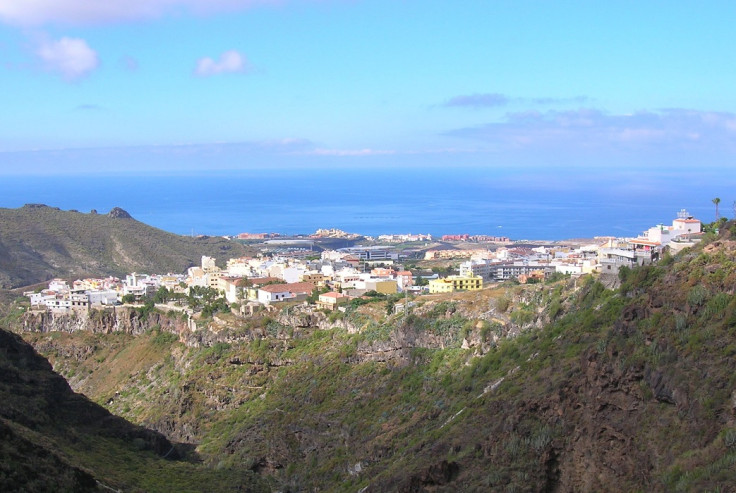 Three British holidaymakers, including a woman and her eight-year-old daughter, have been injured in an explosion at a hotel on the Spanish island of Tenerife.
The British victims are thought to be among five people injured in an explosion at a hotel pool bar in Tenerife on Friday afternoon. Early reports suggest the explosion was caused by a gas canister at the pool bar.
A woman suffered serious burns to her face and scalp, her eight-year-old daughter was treated for neck burns and another man suffered minor injuries in the explosion. The British woman's husband and a second daughter avoided injury. Two other women, a 38-year-old Belgian national and a 34-year-old Spanish national, also suffered minor burns.
A hotel spokesperson from the Bahia Principe Costa Adeje hotel told Sky News there was an explosion on Friday at the Bahia Principe Costa Adeje hotel, in the popular Playa Paraiso holiday resort in Adeje.
He said: "This was an accident and we still are not sure what went wrong - we are awaiting the investigation of the judicial police. The explosion took place in a metal buffet container by the pool which uses a flammable gel to keep food warm. The swimming pool is now open again and the hotel is back to normal. We would like to wish those who were injured a speedy recovery."
A statement from local government in Adeje said: "At 4.09pm on Friday emergency services were called to an explosion in a machine in a poolside bar at a hotel in the town of Adeje, with several people suffering from burn injuries.
"Emergency resources were immediately mobilised. Fire crews attended to inspect the zone, but their intervention was not necessary."
Ross Browning, editor of the Canarian Weekly, told Sky News: "It's awful what's happened and with so many people around, in many ways it's probably a miracle that only five people have been injured."
A Foreign Office (FCO) spokesperson confirmed it was investigating reports of British people being injured. She said: "We are aware of reports of an incident involving British nationals in Tenerife. We are liaising with the local authorities and stand ready to provide consular assistance."
© Copyright IBTimes 2023. All rights reserved.