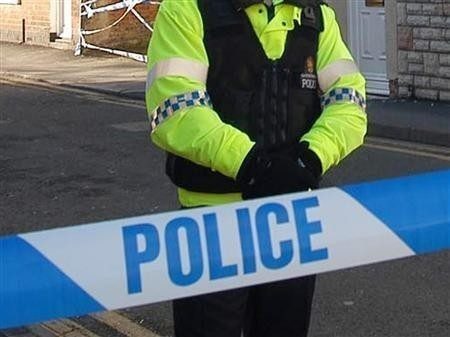 Three children have been found dead in a home in New Malden, South London, authorities have said.
The police have arrested one person following the incident.
Officials have removed evidence bags from the address in South London on the morning of Wednesday 23 April.
The Met said in a statement: "Police were called at around 21:30hrs on Tuesday, 22 April, to three children found dead at an address in New Malden. Detectives have begun an investigation.
"One person has been arrested and remains in custody at a south London police station."