Three men guilty of manslaughter of 88-year-old woman in 'cash for crash' scam
Betty Laird suffered fatal spinal injuries after her car was deliberately hit in Leeds.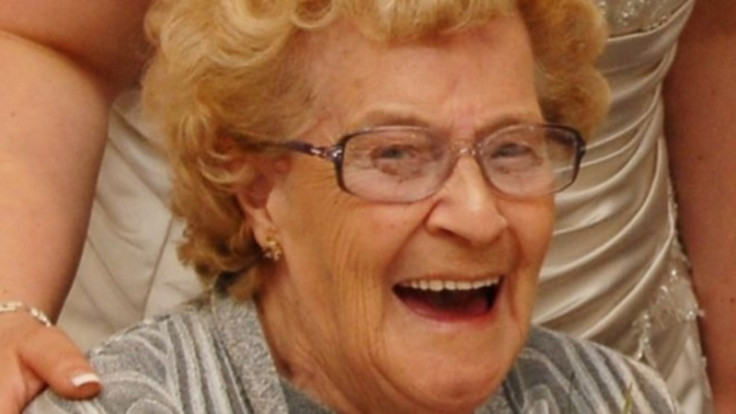 Three men involved in a so-called "cash for crash" scam which killed an 88-year-old great-grandmother have been convicted of manslaughter.
Mr Justice Goss, sitting at Leeds Crown Court, took the highly unusual step of dismissing the jury and returning verdicts without a jury after jurors complained that they had been offered bribes.
Sabbir Hussain, 25, and Raja Hussain, 31, were found guilty of unlawfully killing Betty Laird in September 2014 in Leeds. A third man, Shahrear Islam- Miah, 26, was acquitted of her manslaughter.
All three defendants were found guilty of conspiracy to commit fraud and a fourth man, Muhammed Ubaidullah, 24, had already pleaded guilty to manslaughter, conspiracy to commit fraud and attempting to pervert the course of justice.
According to the BBC, Goss said he employed the rarely used measures after there was a "concerted attempt" to tamper with the jury. He said: "Approaches [were] made to five [jurors] after they left court on Tuesday by at least two different people, one female and one or two males, to reach certain verdicts."
Laird died after she suffered fatal spinal injuries when the Renault Kangoo she was a passenger in was struck by a Volkswagen Passat on Old Lane, Beeston. She passed away on the evening of the crash.
The jury had heard how the Passat was driven into the side of the Kangoo to enable the four men to make fraudulent injury compensation claims from insurance companies.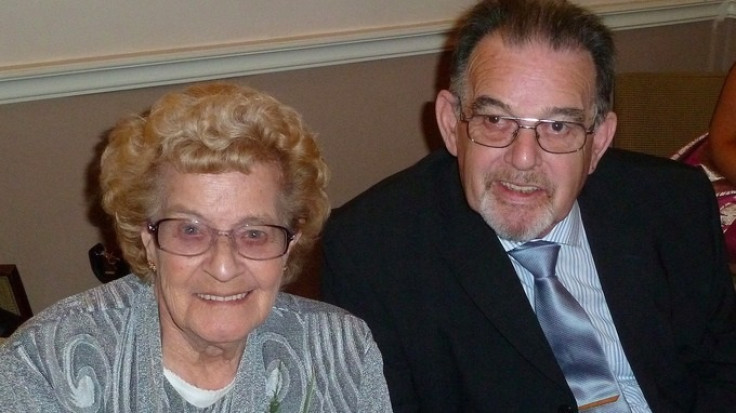 Laird was travelling with a close friend, Jeff Grimshaw, 77, who died a few days later of causes said to be unrelated to the collision.
Goss dismissed the jury last week when a fire alarm was deliberately activated and some members of the jury were approached as they left the court and offered bribes of up to £500, according to ITV News.
Ubaidullah, who had pleaded guilty to manslaughter and conspiracy to commit fraud, told police the collision was part of a deliberate "cash for crash" scheme.
In a statement, Laird's family said: "Although Betty was getting on in years she still enjoyed life, and together with her friend Jeff Grimshaw they socialised and shopped and had many happy outings and holidays.
"It came as an even greater shock when only a few days following the collision, Jeff died – we believe this was not unrelated. We are very sad that two elderly people who had found friendship in later life and who were going about their usual business should be taken from us in this way."
All four defendants will be sentenced on Tuesday 28 February.
© Copyright IBTimes 2023. All rights reserved.