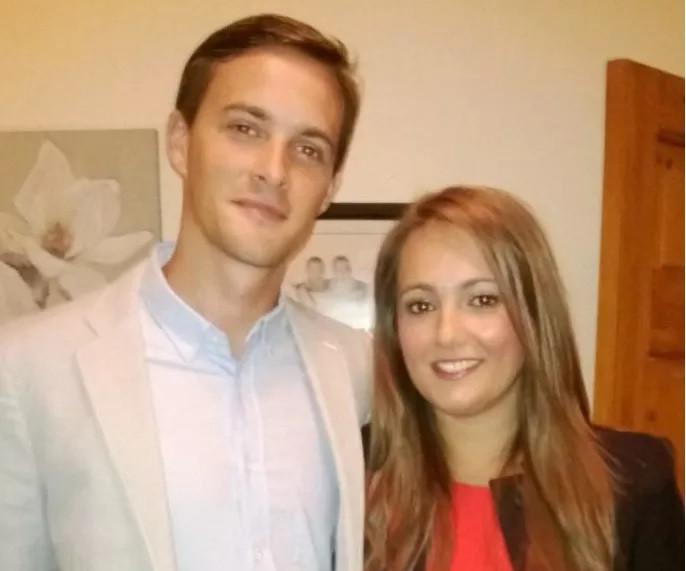 An unemployed plasterer who killed a banker with one-punch in an unprovoked attack has been cleared of murder after admitting manslaughter.
The Old Bailey in central London heard how Trevor Timon landed a powerful left hook to Oliver Dearlove's head whilst he was on a night out with friends in Blackheath, southeast London.
The blow knocked Dearlove unconscious with the 30-year-old never regaining consciousness, dying 24 hours later in hospital.
The 31-year-old defendant, from Plumstead, southeast London, denied intending to seriously hurt Dearlove claiming he was "p***** off" at one of his friends calling him a "half chap".
Timon admitted manslaughter but was found not guilty of murder after the jury deliberated for three hours, he is set to be sentenced on Friday 24 February.
Dearlove, who lived with his girlfriend Claire Wheatley in New Eltham, worked as a relationship manager at Duncan Lawrie Private Bank, having previously held a position at Coutts, the bank used by the Queen.
On 27 August last year Timon, who had a history of violence, had been drinking in Mordens nightclub and had bought a group of girls champagne.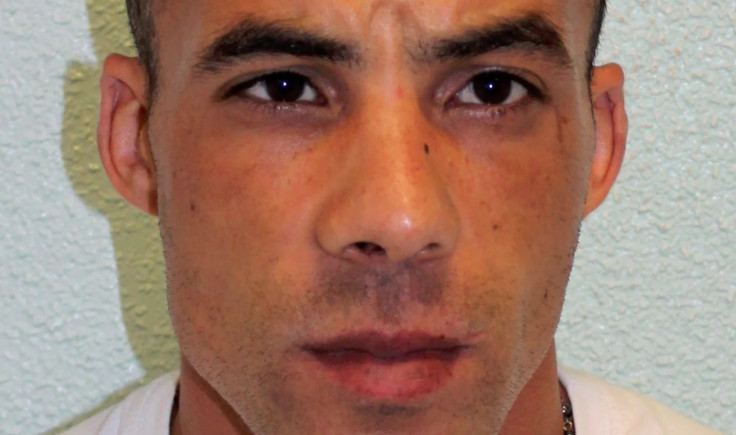 At the same time Dearlove was with old friends from Portsmouth University drinking in Zerodegrees microbrewery nearby.
The two men walked past each other at around 12.30pm when the groups clashed.
According to one of the four women, she had a friendly chat with Dearlove after she took off her high heels to nurse her sore feet and the victim admired her baby pictures before Timon demanded to know what they were talking about.
Dearlove's friend Andrew Cook said Timon was angry and came out of nowhere "was looking for a fight". He said according to the BBC: "We didn't know why, it all happened so quickly."
Timon admitted during the trial that he told the victim "if you don't get out of my face I will knock you out", but claimed the phrase was just a "figure of speech".
The defendant said one of Dearlove's friends had laughed at him and called him a "half chap", a derogatory term for a mixed race person.
After the incident Timon fled to Ireland to see his mother but then handed himself in to police.
In February 2008 Timon had shouted at a bus driver whilst carrying a golf club and he punched a woman in the face in May 2010 when she was talking to another man.