Three things Bob Diamond has to do to turnaround Panmure Gordon
Former Barclays boss will have to use his contacts to attract new cash and senior talent to revive the City stockbroker.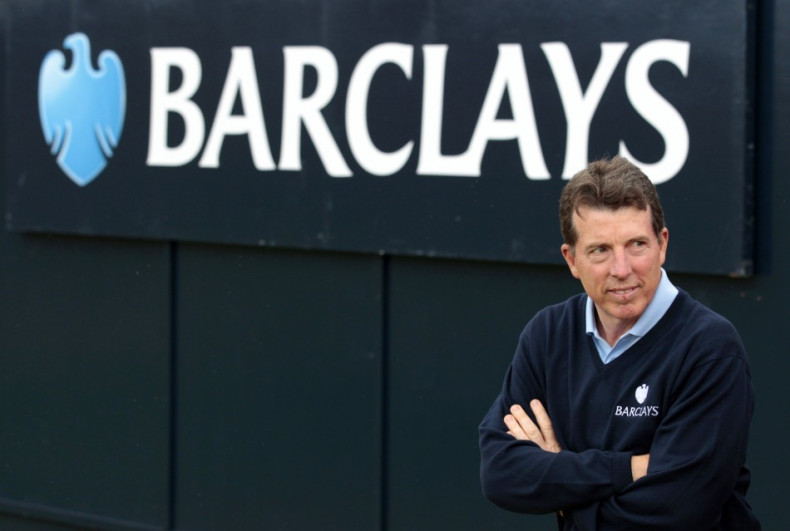 This deal by former Barclays chief executive Bob Diamond marks his return to the City after the American banker's high-flying career came to a halt in 2012 when he was forced to quit Barclays in the wake of the Libor rigging scandal.
The then Chancellor George Osborne described Diamond's resignation as "the right decision for Barclays – and for the country".
Small stockbrokers such as Panmure Gordon, founded in 1876, are destined either to merge or die, according to conventional wisdom where global firms want global players to advise them.
But City observers point out that in recent years large corporates have drifted towards the more dedicated service advisory boutiques can provide.
Diamond is certainly putting his management reputation at risk by taking control of Panmure, through his Atlas Merchant Capital vehicle.
He has bought the stockbroker with Qatari royal family's investment bank, QInvest, which will retain a 43% share in the City firm. The deal values Panmure at £15.5m ($19m).
The firm has struggled in recent years, and fell to a £16.7m loss in 2015, the last full year for which it has released results. The company's shares have dropped more than 60% over the past five years.
What are the three things Diamond will have to do to turnaround Panmure Gordon?
Contacts
The first thing the banker will have to do is open his large contacts book. The Massachusetts-born executive has spent some four decades in banking at Morgan Stanley, Credit Suisse First Boston and Barclays in a career that has based him in New York, Tokyo and London.
Banking is nothing if not a people business, and Diamond will use his contacts to ensure that Panmure Gordon is on key shortlists when firms want to raise cash or buy rivals, where banks make lucrative advisory fees.
Matthew Hansen, Atlas head of UK and Europe, said: "We believe there is significant opportunity for Atlas, in partnership with QInvest, to apply our operational skills and financial services expertise to enhance Panmure Gordon's strong reputation and build a larger, successful boutique investment bank."
New cash
Diamond believes he has bought a strong brand, but he will have to invest in a firm that has been treading water for years.
The new owners recognise that to boost Panmure's investment banking facilities will take "additional capital". They have not set out a figure, although QInvest clearly has access to significant funds.
Attracting talent
As in most sectors, bigger banks can attract the best talent because they offer the best opportunities to work on the biggest deals, and earn the largest bonuses.
Diamond will have to use his four decades in the business to "add new talent". The owners said this will mean boosting its corporate finance team "with proven senior mergers and acquisitions bankers, strengthening the equities division, broadening Panmure Gordon's product offering to leverage and growing its retained corporate client base".