Gig economy workers seek government help to secure basic employment rights
More than half of the people working in the gig economy believe they are being exploited, CIPD survey says.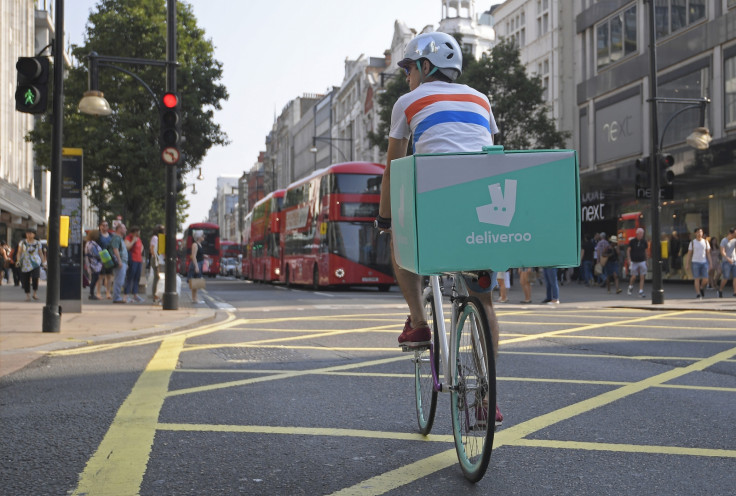 More than 57% of the gig economy workers say that firms are exploiting a lack of regulation for immediate growth, according to a report by the Chartered Institute for Personnel and Development (CIPD), a not-for-profit firm. The study comes on the heels of Uber CEO Travis Kalanick's recent heated exchange with an employee.
Two-thirds of the survey participants also believed that the government needs to guarantee them basic rights and benefits such as paid leave and entitlement to the national minimum wage. Gig economy workers reported a median income from £6 to £7.70 an hour.
The gig economy is slowly picking up momentum as workers are looking for employment opportunities outside of traditional options. The survey reported that 4% of UK working adults are considered to be employed within the gig economy. The most common reason for taking up employment was to boost income, according to 32% of the participants.
Peter Cheese, Chief executive of the CIPD says: "Our research suggests that some gig economy businesses may be seeking to have their cake and eat it by using self-employed contractors to cut costs, while at the same time trying to maintain a level of control over people that is more appropriate for a more traditional employment relationship. Many people in the gig economy may already be eligible for basic employment rights, but are confused by the issue of their employment status."
"It is crucial that the Government deals with the issue of employment status before attempting to make sweeping changes, else they risk building foundational changes on shifting sands."
However, despite having a lower level of income the gig economy workers are likely to be satisfied with their work. Forty-six percent of gig economy employees reported job satisfaction compared to 48% of employees working in traditional jobs.
© Copyright IBTimes 2023. All rights reserved.