A Liverpool man who made a racist video where he threatened Muslims with a grenade and machete and threatened to blow up mosques has been jailed.
Paul Hepplestall filmed himself launching into a foul-mouthed tirade against Muslims the day after the London Bridge attack that left eight people dead.
The 40-year-old, of Cornwallis Street, Liverpool city centre, posed with a huge sword and a plastic grenade where he gave explicit details about the brutal way he would kill people.
The clip went viral after being circulated on Twitter and Facebook and Hepplestall was charged with threats to kill and threats to commit criminal damage.
At Liverpool Crown Court, Hepplestall admitted an alternative charge to the first charge of malicious communication and the second was ordered to lie on the file, reported the Liverpool Echo.
Hepplestall was jailed for 20 months with the court hearing that Muslim families in Merseyside, Bristol, Newcastle, Scotland and as far away as Yemen reported being feared for their safety.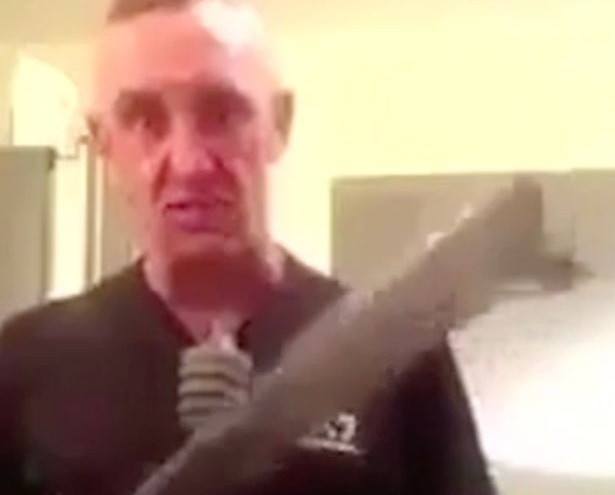 Hepplestall said in the video clip: "This is a quick message to Muslims, p***s and terrorists, you can't call yourself terrorists, cowards is what I want to call yous (sic).
"Yeah, you run in with bombs strapped to use and blow yourself up, where there's a bunch of innocent kids. There is nothing terrorising about that.
"Let me tell you, I will get people to run in your mosques with pineapples [a reference to grenades, prosecutors said], blow your mosques off this f***ing planet.
"Yeah, I will cut each one of your ears off with a sword, I will cut your fingers, your toes, I will cut you a thousand times until you bleed out."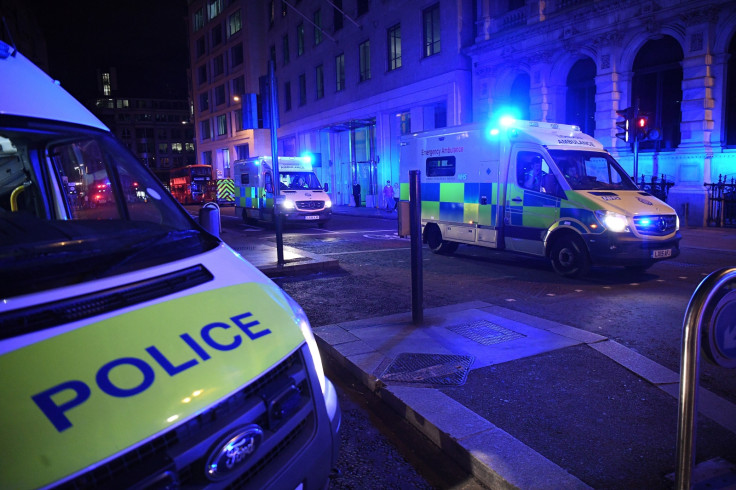 In an attempt to limit the damage caused Hepplestall made two more short videos, claiming the first one had just been a joke.
Hepplestall then handed himself into police saying according to the Echo: "I'm not a bad person, it was a bad massive mistake."
In mitigation the defendant was said to be "ashamed" about is actions and was sorry for the harm he caused.
The court heard how Hepplestall has 37 previous convictions for 47 offences, including threatening behaviour on three occasions, and has been jailed for dealing cocaine.
The Echo reported that Judge Elizabeth Nicholls said the clip caused "fear, anger and distress" to Muslims.
She said: "Many have children and describe their fear that they and their children may be attacked as they go about their everyday business.
"Your recording did exactly what the terrorist, that you purported to condemn, aimed to do - you spread the word of hatred, dissent and caused significant fear amid the community at large."