Tiger Woods has been sentenced to 12 months probation after pleading guilty to reckless driving.
The golf star was arrested on May 29, when he was found unconscious behind the wheel of his Mercedes-Benz by police in Florida. Court records describe the 41-year-old as being stopped in the right hand lane of the road with his engine running, right indicator flashing and brake lights on, according to the Palm Beach Post.
Toxicology reports found Woods had several pain killers in his system including, anxiety calmer Xanax, a sleeping pill, and the active ingredient in marijuana, THC.
Following his arrest Woods issued a statement in August saying he had been self-medicating for pain caused by his fourth back surgery and insomnia.
"I want the public to know that alcohol was not involved. What happened was an unexpected reaction to prescribed medications.
"I didn't realise the mix of medications had affected me so strongly. I understand the severity of what I did and I take full responsibility for my actions," he explained.
"I realize now it was a mistake to do this without medical assistance," Woods explained at the time.
Charged with DUI, reckless driving, and improper stopping, as part of Palm Beach County's First Time Offender pre-trial program Woods will be required to take regular drug tests Mail Online reports. He will also have to participate in a diversion program, pay a $250 fine and court costs, perform 20 hours of community service, attend DUI school, and attend a workshop where victims of impaired drivers discuss how their lives were adversely impacted by dangerous driving.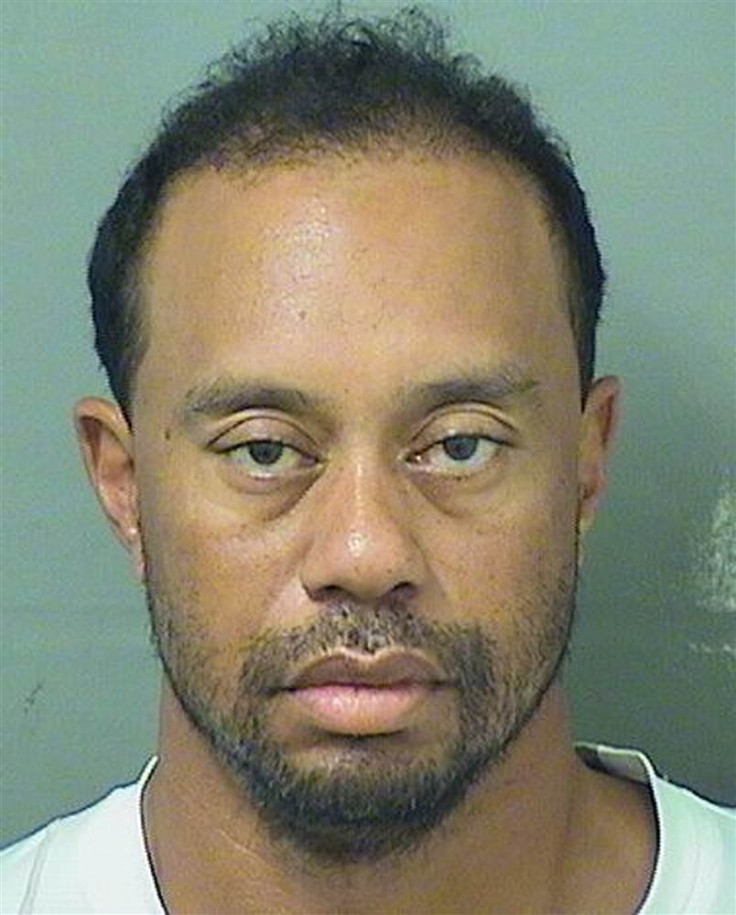 Deputy State Attorney Richard Clausi, said the program encourages offenders to take responsibility for their actions with less than 1 percent of the program's participants re-offending.
Woods previously made headlines when he plowed his SUV into a tree and a fire hydrant outside his then-Windermere, Florida, home during the Thanksgiving weekend 2009. The incident sparked a chain of events that resulted in revelations of multiple extramarital affairs, and culminated in his divorce from his wife Elin Nordegren, the mother of his two children.
Following the 2009 cheating scandal, the sports star spent 45 days in a Mississippi clinic where he was treated for sex addiction.
The 14-time major champion has not competed since February because of his back injury which has required multiple operations. Woods recently revealed that while his back is improving, he may never be able to play golf again.