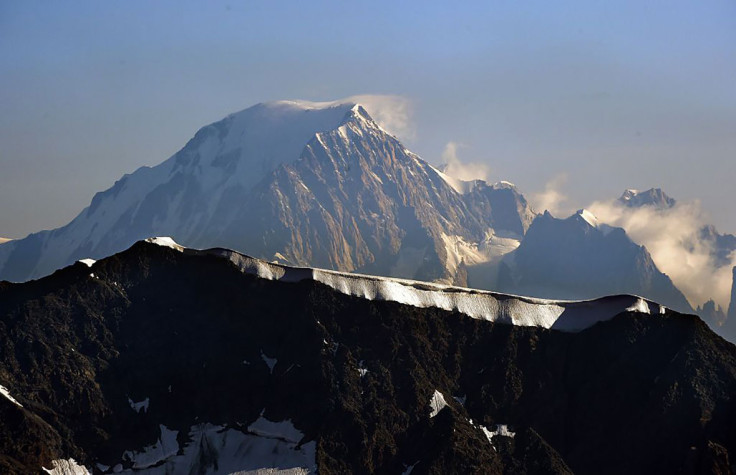 French authorities say there are no victims following an avalanche in the mountain resort of Tignes.
Several skiers were reported by witnesses to have been swept away after a wall of snow fell on an intermediate slope, which was subsequently evacuated. There are no immediate reports of any fatalities or injuries.
French mountain police were called to Tignes on Tuesday morning (7 March) . They later confirmed several skiers had been swept away by the snow.
"According to witnesses, there are many people under the avalanche," French military police told the Le Monde newspaper.
According to the reports, rescue operations in the resort were hampered by a lack of visibility. Rescue helicopters could not be sent to the area.
The High Mountain Gendarmerie Platoon (PGHM) of Bourg-Saint-Maurice sent four men with a dog and a doctor from the neighbouring Courchevel resort.
Avalanche risk, which usually applies to the areas off-piste or closed tracks, was at a level four on a scale of five in Tignes .
The resort is one of the largest skiing destinations in the French Alps and is popular with British tourists.
On 13 February four people were killed in an avalanche in Tignes as rescue workers were searching for a missing group of nine, a family of eight and their guide.