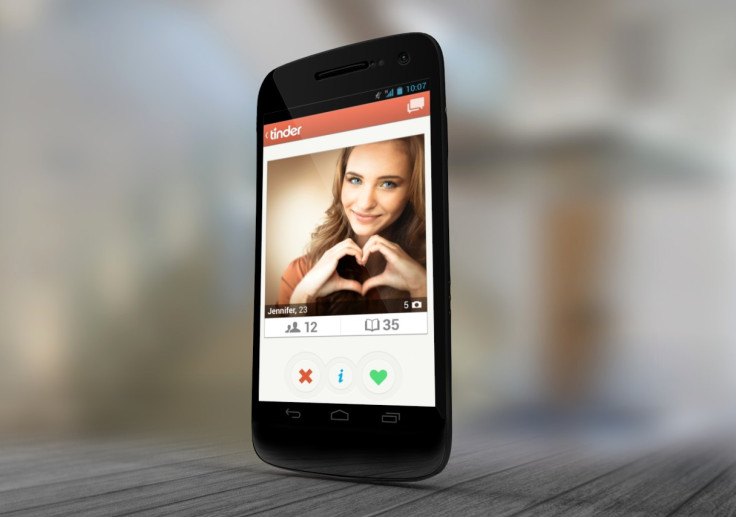 The Norwegian Consumer Council has filed a complaint against Tinder accusing it of breaching EU laws by gaining rights over user data and not allowing users to delete it after they quit the dating site. The complaint filed with the Norwegian Consumer Ombudsman (Forbrukerombudet) accuses Tinder of "unfair contractual terms" that allow the US-based firm to access all user data. Accepting the terms grants full rights to Tinder to "use, copy, store, perform, display, reproduce, record, play, adapt, modify and distribute the content".
"This permission granted to Tinder by the user is far-reaching and would appear to be infinite. It includes all forms of storage and processing of information, including the sharing of information with partners ('affiliates' and 'licensees')," writes Finn Myrstad, director of digital services at the Norwegian Consumer Council.
In the complaint letter, the council notes that Tinder's policy violates Section 22 of the Marketing Control Act. Though it is based in Texas, it has a global spread, including Europe and Norway, falling under the purview of EU laws. Tinder also supports various European languages including the Norwegian language, and roughly 500,000 users in Norway were using Tinder as of early 2015.
Tinder's right over user accounts and the age limit have also raised concerns. Once registered with the online dating site, Tinder almost owns every user account to the extent that the individual user cannot delete the account and remove his/her data while Tinder can suspend/terminate any user account at its discretion.
A user can only deactivate the account, but the data stays with the company. Apart from this, Tinder has rights to "modify or discontinue, temporarily or permanently, the service (or any part thereof)" without informing users, including paid users.
Also, the minimum age for registering on the platform is 13 years. The council believes that at such a young age people "lack the legal capacity" to use the social media platform.
"This case is of great significance to consumers. The consent given to Tinder by the user is ... irrevocable, perpetual... The Terms of Use imply that consent may not be revoked from Tinder," reads the complaint.
While the company has not disclosed the total number of users on its platform, the app claims to have matched 12 million people since its release.
"If and when authorities bring up larger privacy concerns, we always take them into consideration and, if applicable to our users, take steps to implement any necessary changes. We are committed to protecting our users' privacy and strive to uphold a fair and trusted privacy policy," a Tinder spokesperson told Fortune.
With increasing online footprint of individuals, many users are unaware of the amount of personal data sitting with social media firms. A few years ago, Europe introduced a "right to be forgotten" law allowing users to wipe out information about them from search engines.