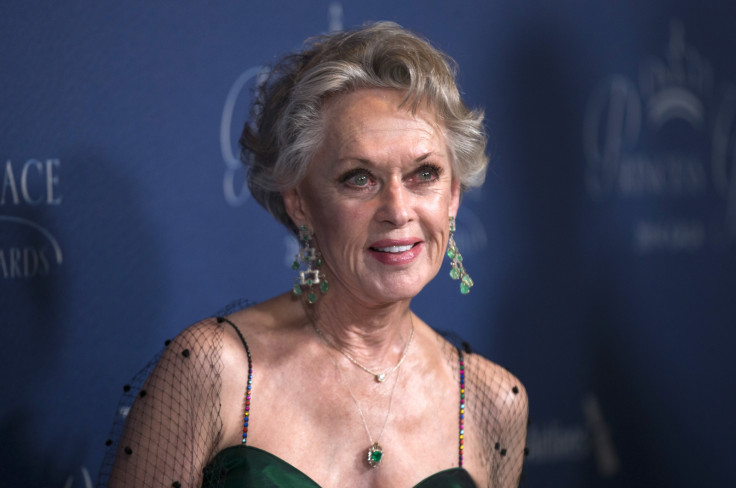 The Birds actress Tippi Hedren stands by claims she was sexually abused by iconic movie director Alfred Hitchcock.
In her new memoir entitled Tippi, the Hollywood starlet recalled several occasions of Hitchcock's allegedly inappropriate behaviour but some historians said her claims were unlikely to be true. Defending herself against critics, Hedren told Variety: "They weren't there. How about that? I was the one living that life. They weren't. How can they possibly have anything to say about it?"
The 86-year-old, who is mother to actress Melanie Griffith and grandmother of 50 Shades Of Grey star Dakota Johnson, was discovered by Hitchcock in 1961 and made her on-screen debut in the Psycho director's 1963 movie The Birds. Hedren also went on to work with the British filmmaker on his 1964 psychological-thriller Marnie.
Explaining why she decided to reveal the alleged sexual abuse in her book after so many years, Hedren said: "I've had an extraordinary life and everybody always told me to write about it. I thought if everybody else was writing about me, I might as well tell the whole story, or almost the whole story."
The actor continued: "I did it because this is legion all over the world. There's nothing unique about it. Women complain all the time about somebody trying to make a pass at them or have a relationship in which they are not interested. I don't put up with that kind of thing. I wanted to let women, especially young women, know never to allow that kind of approach and to be forceful in telling people you're not interested in having that kind of a relationship. It's not a bad thing to say no."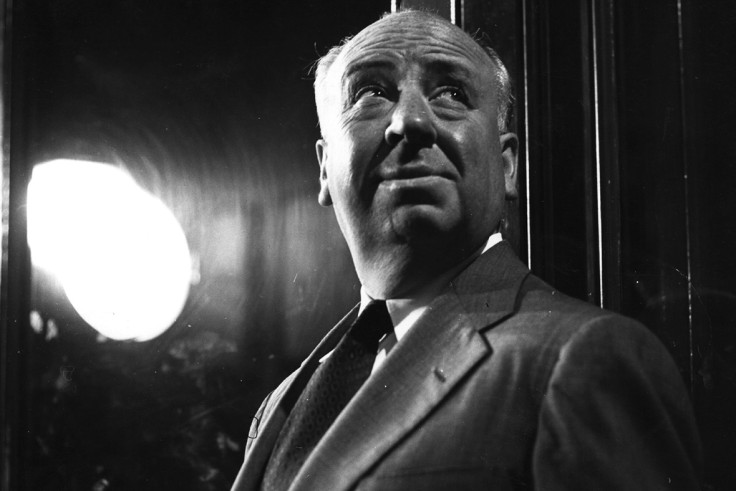 Among the historians defending Hitchcock is John Russell Taylor, author of Hitch: The Life And Times Of Alfred Hitchcock, who has said: "In a way I don't blame Hedren, who I got to know in the late 1970s when I was researching my book. She is, I would guess, elaborating memories she feels bitter about but, as Hitchcock's friend, I resent the way her story has changed over the years."
In the memoir, Hedren explains how Hitchcock's allegedly sexually abusive behaviour began when they first began working together although she repeatedly rebuffed his advances. Despite their strained relationship behind the scenes, Hedren still holds Hitchcock's directing talent with high regard.
The actor explained: "I can totally separate it from his behaviour, but that doesn't mean I was best friends with Alfred Hitchcock after Marnie was over." She added: "You have a director who was brilliant. The story is always the thing and he managed to find intriguing scripts. His direction, his producing, he was hands on at every phase of making those pictures."
In 2012, HBO aired The Girl, a film about the pair's tumultuous relationship with Hedren portrayed by Sienna Miller and Toby Jones starring as the director.