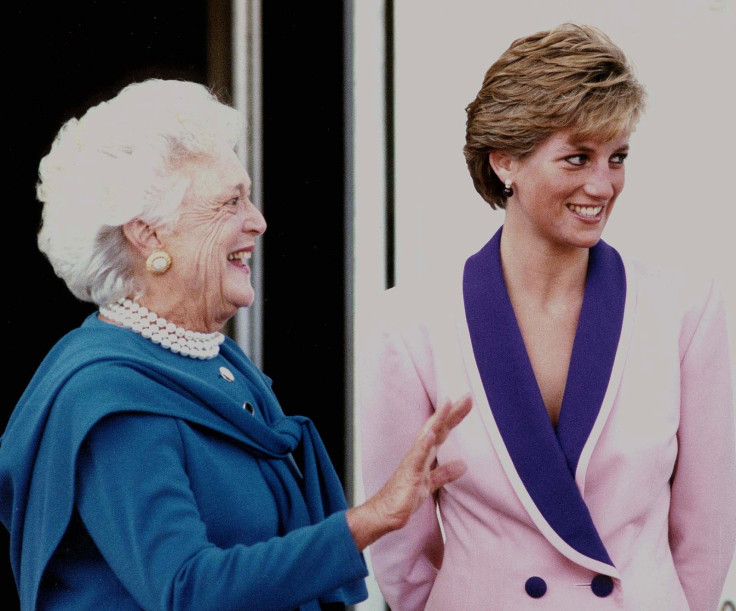 She had many variations of a cropped hair style throughout her years in the public eye, and Princess Diana – the most influential royal fashion icon to have ever lived – was famed for her trademark short blonde tresses as much as her memorable outfits.
The late Princess of Wales' uber stylish '90s cut was thanks to the talented hands of legendary hair stylist Sam McKnight. Before marrying Charles in 1981, she sported a longer, more voluminous sweeping hairstyle.
Scottish-born McKnight has divulged details about dressing the royal's hair in his new book, Hair by Sam McKnight.
He recalls the time photographer Patrick Demarchelier was requested to shoot Diana for British Vogue in 1990. He was asked to bring in his own hair and make-up team.
McKnight writes: "Mary Greenwell and I were told it was someone important, but we had no idea who. We guessed it might be Margaret Thatcher, and then in walked Diana.
"I made her hair look short in the tiara for the shoot and she decided she liked it. As she was leaving Diana asked, if I had free reign what would I do to her hair.
"I suggested cutting it short and she, to my surprise, agreed, and we did it there and then."
Since their first meeting, McKnight revealed that he struck up an instant bond with the princess. She would then visit him every week when he was in London.
"I would go in the morning to do her hair, and then sometimes go back in the evening if she had a function.
"We'd watch [the British soap opera] Brookside together while I styled her hair. Sometimes her beloved boys would be there and I would cut their hair, too. I remember Prince William responded in glee when I put gel in his hair for the first time."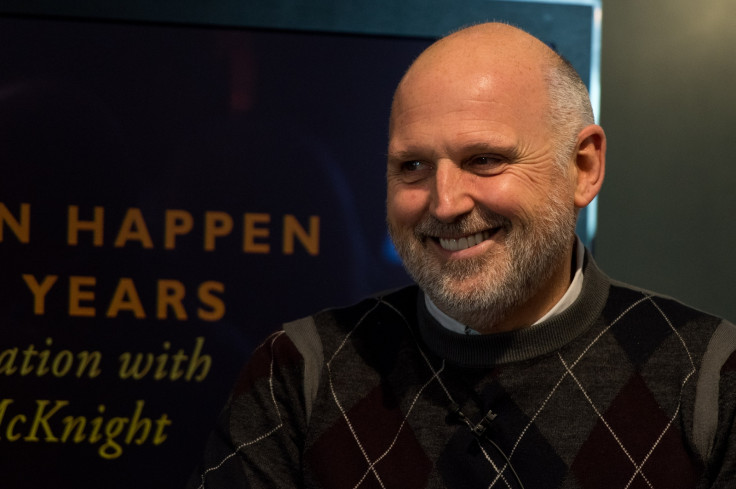 He went on to confess his admiration for the princess' effortless style. He said: "I loved Diana looking more spontaneous. She even looked great coming out of the gym with freshly showered hair.
"During one particular portrait we worked on, Lord Snowdon had the inspired idea to photograph her with wet hair. I first tried slicking her hair back in a private shoot and she looked incredibly chic.
"Even though she was a bit nervous, she was still open to new ideas regarding her look. So for the Council of Fashion Designers Awards in New York, we decided she would try it out in public – the following day the front pages spoke volumes," he added.
Hair by Sam McKnight is available to buy on Amazon.