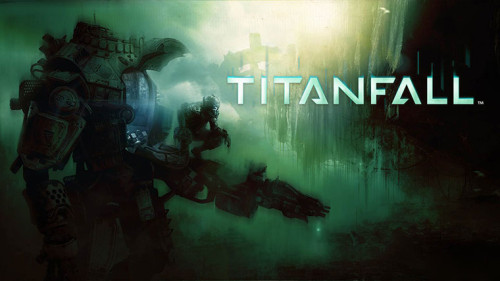 The Titan fall Beta has opened up to everyone over Xbox One. Thousands of players have started trying out the game's Beta and the action has been rather intense.
"We're excited to announce we have opened up the Titanfall Beta to EVERYONE on Xbox One!", said the Facebook page. "Head on over to the demo section on Xbox Live and download the Beta Now!"
"We will very likely experience server issues as we reach our Beta server capacity, but we appreciate your patience as this helps us make sure everything works at launch (and we'll have way more servers then)."
For those who missed a chance to try the game's Beta, here is a compilation of some amazing videos from the the Beta event.
The first one is from RandomScottishGamer
And then another from GamesOver ENT, who agree's that he isn't very good with FPS games.
And then one more from MarcoLoves360gamer
This one is from MermDaddy
Titanfall has been developed by Respawn Entertainment and is being published by Electronic Arts as an exclusive for Microsoft Windows, Xbox 360, and Xbox One. The game's release date has been set for 11 March.
It has managed to garner several awards at game shows, including E3 2013, and is being seen as one of the most important titles for the Xbox One console.