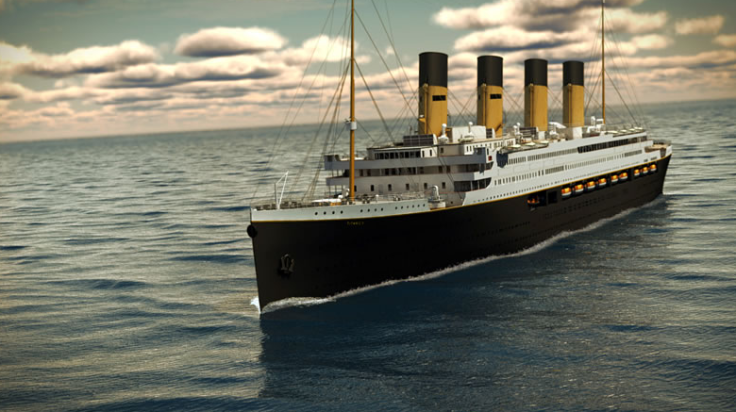 The Titanic II, an almost exact replica of the original liner created by Australian billionaire Clive Palmer, has announced its plans to set sail in 2018.
The original date for the maiden voyage of the ambitious project was 2016 but after delays that looked like it would end the project entirely a spokesperson for Palmer's Blue Star Line company has said the Titanic II will take to the open sea in two years' time.
Palmer, a tycoon and politician, decided to build a like-for-like replica of the ill-fated ship back in 2012 with a painstakingly accurate remodelling of its 1912 counterpart – squash courts and all. However, before we need to state the obvious, this newer version will be fitted out with the latest safety and navigation equipment – and enough life boats for all to go round should anything go wrong.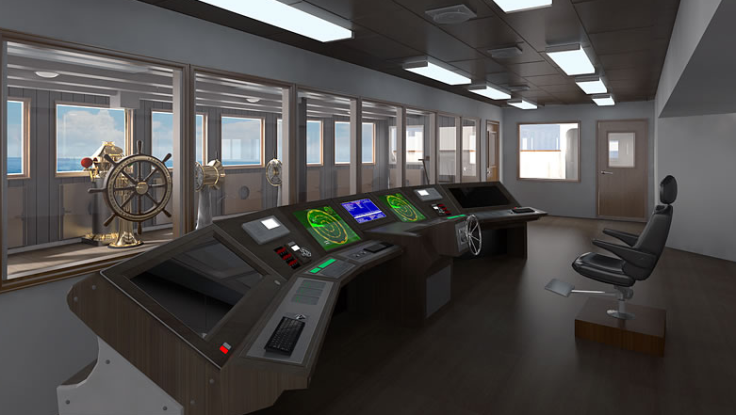 "The new Titanic will of course have modern evacuation procedures, satellite controls, digital navigation and radar systems and all those things you'd expect on a 21st century ship," James McDonald, the global marketing director of Blue Star Line told the Belfast Telegraph.
While almost identical in looks (except being 4m wider) it will be built with modern engineering to meet safety standards with the hull being welded rather than riveted like the original, and when finished it will measure in at 270m in length and 53m high – an exact clone of the original.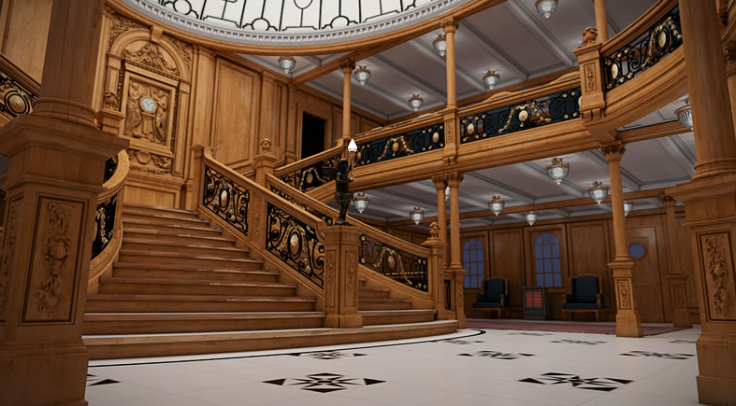 Inside, it'll stay true with nine decks fit for 2,400 passengers featuring Turkish baths, swimming pool, decadent dining rooms and, of course, that grand staircase we all know from the movie. Computer-generated images on the Blue star Line website show Edwardian-style décor of the first, second and third class cabins plus a smoking room and more modern-looking bridge.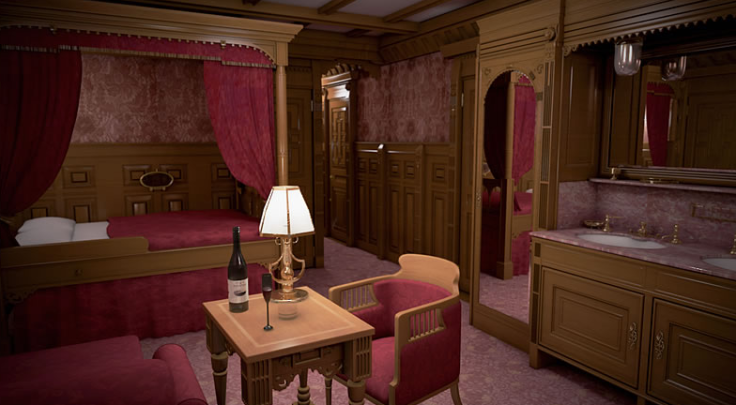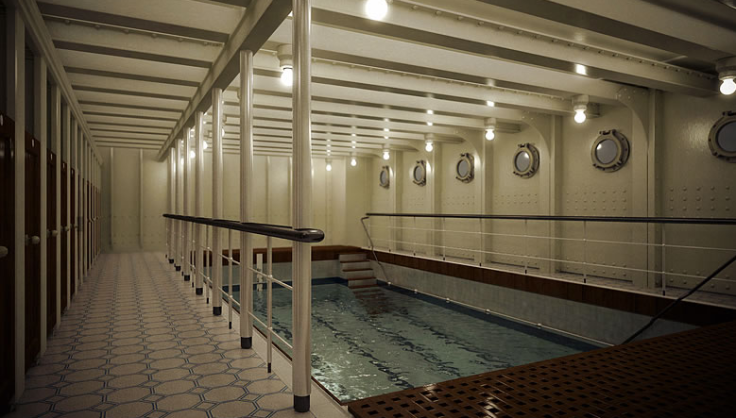 It is estimated the build will cost between £300m and £400m to complete and will sail from China, where it is being built, to Dubai – rather than the original's Southampton to New York intended journey.