A toddler was found unconscious on the street in Ohio after suffering a heroin overdose, it has been reported.
Eighteen-month-old Alonna Bolden was found by a neighbour who contacted emergency services. The child's parents, Brandy Estep and Jason Bolden, were found unconscious on the kitchen floor of the family home.
Fox 28 reported that when Bolden gained consciousness he began searching frantically for his heroin, said to be worth $175 (£140). It was feared that the child may have ingested some of it.
According to reports, the father was reluctant to take Alonna to hospital, fearing he would face jail, but was finally persuaded to do so when she began turning blue. As police arrived at the scene they found him driving off to take his daughter to A&E.
The neighbour who discovered Alonna in the street told WSAZ: "When I actually looked back at the baby, she was blue.
"On a clean, sober day, you couldn't ask for a better mother," the neighbour said of Estep. "But on getting-high days, she's one of the worst. And if she's going to continue to get high, she doesn't deserve her kids."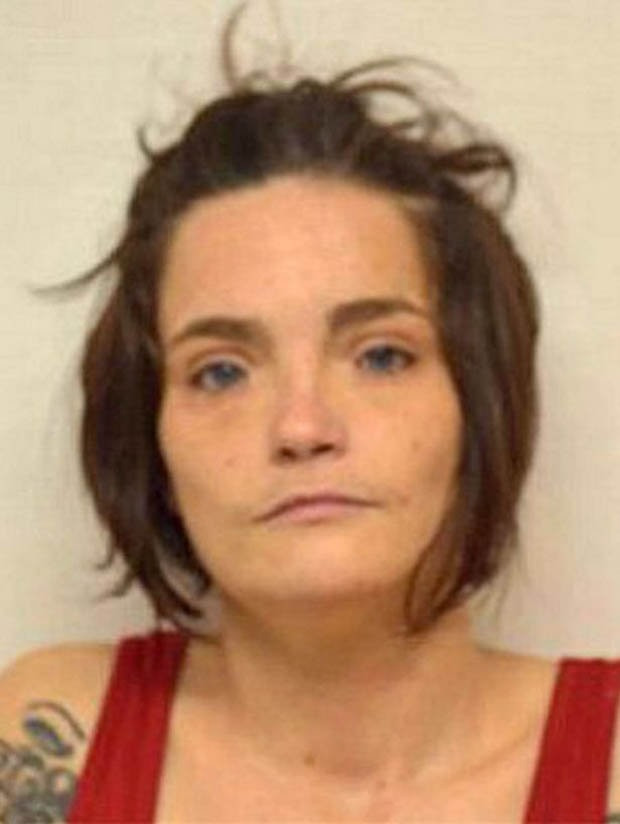 The toddler was in intensive care and was said to be in a stable condition. She is expected to be placed under the protection of child services, the Daily Star reports.
Alonna's parents have been arrested and face charges of child endangerment. They face a maximum of three years in jail and fines of $10,000 (£8,000).