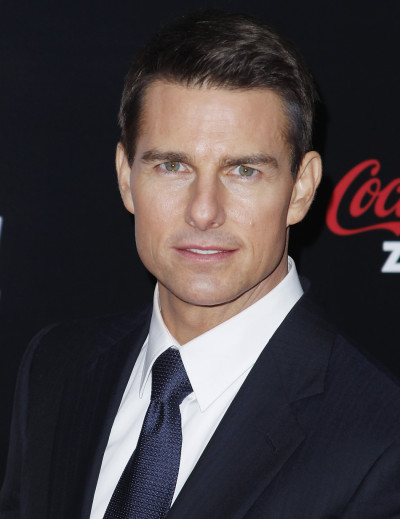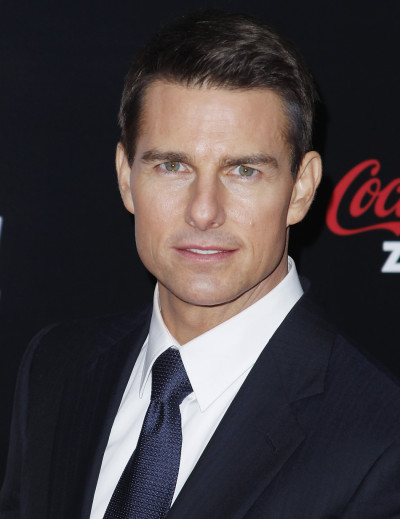 Tom Cruise's disappointment at being served with divorce proceedings by wife Katie Holmes may be offset when he hears he is the highest paid actor in Hollywood, at least according to Forbes' recently released annual list of the 100 highest paid actors.
The Mission Impossible star, who turned 50 on 3 July, earned $75 million (£47m) in the period May 2011 - May 2012. A good percentage of that income was from the successful Mission Impossible - Ghost Protocol, which earned more than $700m (£446m) at box offices worldwide.
On a personal front, the impending divorce formalities with Holmes is likely to include a custody battle over the couple's daughter Suri and the controversial religious/spiritual faith Scientology, of which Cruise is an ardent believer.
"That money is going to play a crucial role in the divorce proceedings. Especially considering Holmes is asking for sole custody of Suri," Dorothy Pomerantz, one of those who worked on the Forbes' list, said.
Cruise is reportedly worth an estimated $250 million (£160m), while Holmes is worth $25 million (£16m). The couple has been married for five years and did sign a prenuptial agreement. Holmes, however, is asking for a "suitable amount" of child support.
Meanwhile, back on Forbes' list, there is a two-way tie for second place. Last year's top earner - Leonardo Di Caprio - drops one spot and is joined by comic actor Adam Sandler; the pair made $37 million (£23m) each. Di Caprio has not had a major hit since Inception (2010), which fetched him $825 million (£526m), while the biopic on J Edgar Hoover's life (directed by Clint Eastwood) failed to impress. Sandler's income included earnings from Razzie winner Jack and Jill, which managed to earn $150 million (£96m) at box offices.
Former professional wrestler Dwayne Johnson came fourth, earning $36 million (£22m). His last film - Fast Five - took in $626 million (£399m) worldwide. At number five is comedian Ben Stiller with $33 million (£21m); Stiller's next film The Watch is due for release in July.
The list was compiled by Forbes based on factors including pay, profit participation, residuals, endorsements and advertising. The magazine also approached managers, agents, lawyers and various industry sources to complete the list.
Forbes recently also released a list of the highest paid actresses in the industry and Twilight star Kristen Stewart tops that list, with $34.5 million(£22.1m) in earnings. Bad Teacher star Cameron Diaz came second with $34 million (£21m) and Sandra Bullock was third with $25 million (£16m).
Start the slideshow to see the other actors who made it the top list...