Olympic Bronze medallist Tom Daley says motivating himself for the road to Rio 2016 will be difficult after his success at London 2012.
Having finishing fourth in the synchronised 10m platform final alongside Pete Waterfield, the 18 year old rallied to claim bronze in the individual event, behind America's David Boudia and China's Qio Bo, sparking scenes of wild celebration in the Aquatics Centre.
Daley has since claimed two world junior titles in the 10m platform and the synchronised 3m springboard with Jack Laugher, but admits such were the emotions of London 2012, which came 15 months after the death of his father Robert, that motivating himself for Rio will be a challenge.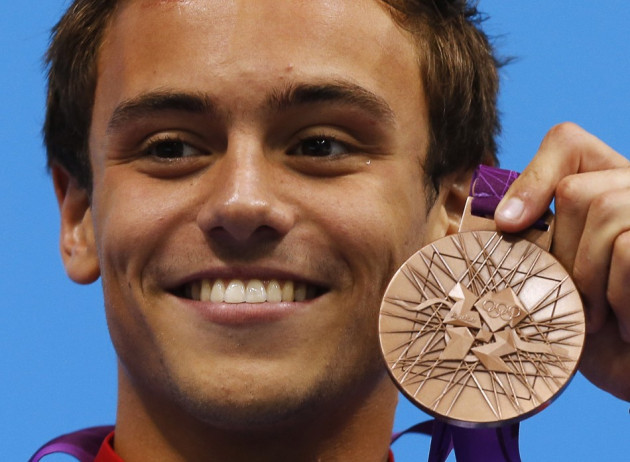 "There's always that determination and drive going into an Olympic Games. Any Olympic gold medal is special but to get an Olympic medal in front of a home crowd there is nothing that can really beat that," Daley admitted.
"It's going to be tough to get the motivation back but at the moment it's getting there and I'm getting back into good form.
"It's not something that I'm worried about necessarily. I've just got to focus on is the performance I know that London has been and gone now and you can't dwell on the past you have to focus on the future and try and get the gold next time."
While defending champion Boudia will be 27 come Rio, Bo will be just 23 with Daley likely to do battle again with the two-time world champion at the open air Maria Lenk Aquatic Park, which will host diving and water polo in 2016.
And Daley admits the conditions in Rio make him a strong favourite ahead of his Chinese counterpart.
"I'm 22 next time," Daley said. "I'll have two Games of experience so hopefully all that work that I've put in in training and working towards those competitions and hopefully I'll be on top form then.
"It's so competitive at the moment, everyone is doing so well it's going to be so tough to actually try and surpass the Chinese but all I can do is work as hard as I can and see what happens on the day.
"Apparently it's [Rio] going to be outdoors but that's all I've heard. I like diving outdoors it's something that the Chinese don't like doing because they don't have as much repetitions under their belt so outside diving is something that I enjoy."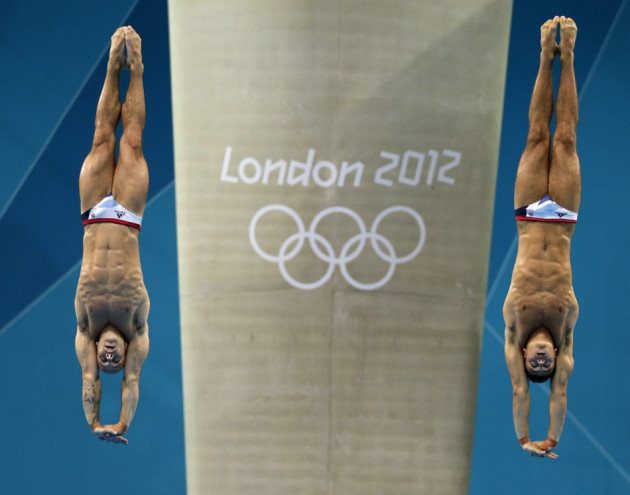 Amid the deluge of home support, Daley was sent a series of abusive messages on social networking site Twitter during the Games.
A 17 year old boy from Weymouth was arrested and bailed in July following Daley's fourth place finish in the synchronised 10m platform final after writing: 'you let your dad down I hope you know that [sic]'.
Last month a Port Talbot footballer was fined £500 and banned for one match after tweeting following the synchronised final: 'If there is any consolation for finishing fourth at least Daley and Waterfield can go and bum each other #teamHIV [sic]'.
However, the double Commonwealth Games champion is unperturbed by the abuse.
"To be honest I turned the notifications off on social media now and for me it's something that is part of my generation and something that I love to do," Daley maintained.
"You have to ignore the negative comments, it's like 99% good and 1% bad so there's always going to be someone who loves diving and who is not going to understand it.
"I don't think that people realise the seriousness of what Twitter is. It's almost like putting out a statement every time you post a Tweet and that's what I think about it, whereas some people don't think of it like that. Some people don't realise but it's not for me to decide what should happen.
"[The episodes] definitely educated me as well as everyone else and it's not for me to comment on how it should be dealt with in the country. I think people just need to careful what they write on Twitter."