Tom Hardy talks about playing identical twin gangsters in upcoming crime drama Legend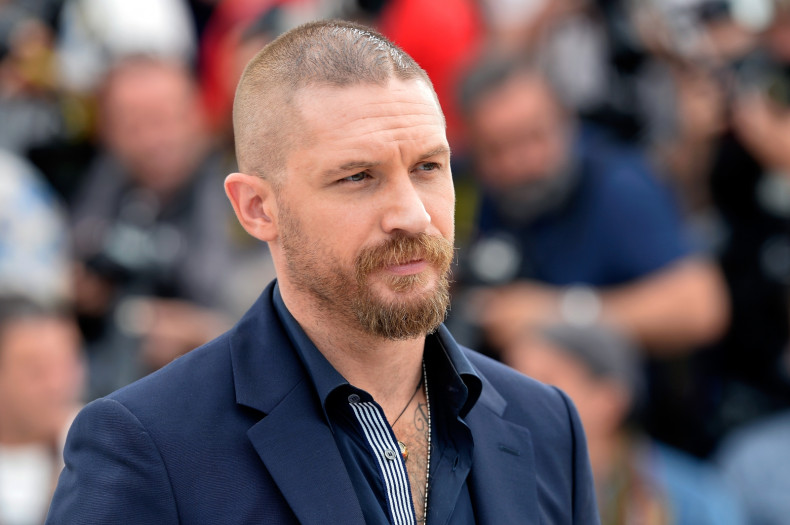 Mad Max: Fury Road star Tom Hardy recently revealed how playing a double role in his upcoming film - Legend - proved to be the hardest thing he has ever done in his career.
During a special screening for the film on Friday, 14 August, Hardy expressed that playing identical twin gangsters Ronald and Reginald Kray who terrorise London, was not an easy task.
"In all honesty for me this is the hardest thing that I've tried to do in my career, trying to pull off a couple of characters in the same film," the actor said. "It was a huge risk for [director] Brian [Helgeland]." (via Evening Standard).
The Dark Knight Rises star also revealed that the team couldn't play around with CGI so the movie had to be done with natural shots. "We had ten weeks to put it up and we didn't have the facilities to create a CGI world," Hardy said. "Everything is as is. We didn't know what we were fu--ing doing - well I didn't-- and I tried to pretend I did."
Apart from Hardy, Legend also stars Taron Egerton, Emily Browning and Paul Bettany. The film is based on the book The Profession of Violence: The Rise And Fall Of The Kray Twins by John Pearson, which deals with the rise and fall of the Kray twins, the relationship that bound them together, and charts their gruesome career to their downfall and imprisonment for life in 1969.
The film is out in UK cinemas on 9 September and in the US on 2 October.