Happy 40th birthday Charlize Theron: Her most memorable performances to date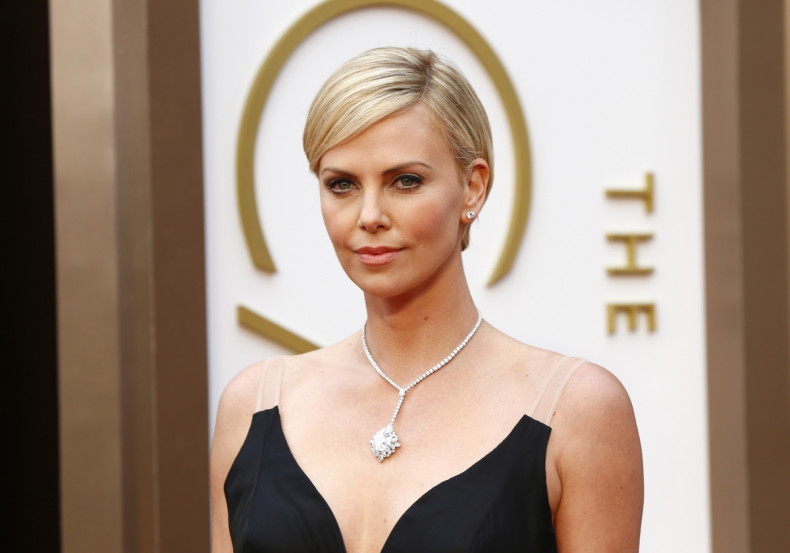 Hollywood actress Charlize Theron has turned 40. Yes you heard right. (We know... she doesn't look a day over 30). "I'm so happy to be in my 40s and not be in my 20s and worried if I fit into my skinny jeans or whether I will be able to get into that club," Theron recently said of the milestone. "It's so nice to just be in love with your couch and make cheesy sandwiches and just enjoy life. It's been great."
The Oscar-winning actress got her big break in 1996 thriller 2 Days in the Valley when she took on the role of Helga Svelgen. Ever since, the model-turned-actress has continued to showcase an incredible and dynamic talent on the silver screen. It's for that reason that its almost impossible to pigeonhole her.
Since then, The Italian Job star has managed to build herself a pretty impressive CV with roles from everything from dark comedies to thrillers. To celebrate the South African beauty's big day we take a look back at five of her greatest performances...
Mighty Joe Young (1998)
Kicking off the list is Mighty Joe Young. In the 1998 remake of the 1949 classic, Theron played Jill Young, a jungle girl, who shares a deep bond with a two-tonne Gorilla after they were raised together. The film's success is mainly credited to Theron's intoxicating innocence, charm and well-acted performance.
Mad Max: Fury Road (2015)
Theron's standout role as Imperator Furiosa is testament to the fact that she is a multifaceted force to be reckoned with. Her character is fierce and driven and Theron embodies the determination of an awesome hero in George Miller's apocalypse sci-fi. The fact that she cut her hair off for the role also showed her level of dedication to the character.
North Country (2005)
With Monster under her belt, it made sense that Theron would be hand-picked to portray Josey Aimes, a single mother who has to move her family back to her hometown to escape her violent husband. After taking a job in a mine, she and her fellow female colleagues are subjected to sexual harassment by male staff members driving her to file an historic sexual harassment lawsuit.
Theron's performance is spectacular as she strikes a careful balance between vulnerability and strength as an unexpected heroine.
Young Adult (2011)
As ageing party girl Mavis Gary in Young Adult Theron showed her versatility as an actress once again in this dark comedy. Jason Reitman's second-coming-of-age comedy-drama follows her character as she returns home to right some wrong decisions and attempts to win back her now-married first love.
Monster (2003)
Taking on a role that would essentially 'ruin' her good-girl image in conventional terms, Theron's portrayal of fractured real-life serial killer and prostitute Aileen Wuornos is nothing short of brilliant and rightly earned her a Best Actress Academy Aaward. For one of her most challenging performances to date, she underwent a physical transformation that saw her gain weight and spurn her usual glamour. Her mannerisms are almost idenitical to those that Wuorous displayed in her infamous documentary film opposite Nick Broomfield.