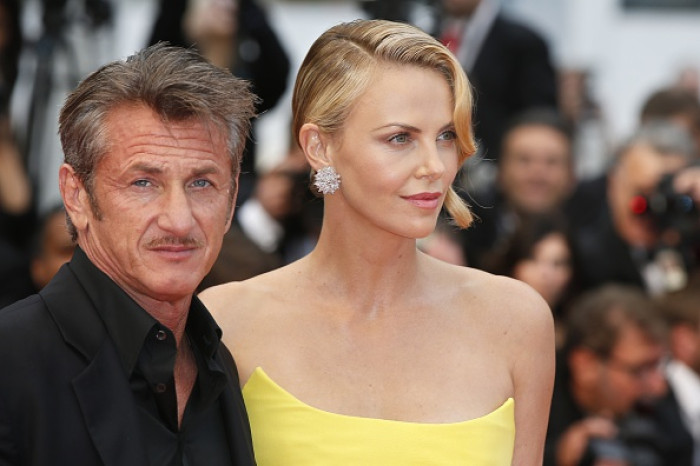 Mad Max: Fury Road star Charlize Theron recently spoke about her relationship with current boyfriend Sean Penn revealing that the reason their romance is so special is because they both entered the relationship as individually happy and secure people. (via Enstars)
"I was happy when I met Sean and I think that's why he fell in love with me -- because I was happy and fulfilled and had a healthy dose of love for myself -- and he's the same," Theron told Daily Mail. "He doesn't fill a hole in me and I don't fill a hole in him."
Currently basking in the success of Mad Max: Fury Road, the actress will be seen next in The Last Face with actor Javier Bardem.
The film is a drama where the director of an international aid agency in Africa (played by Theron) and a relief aid doctor (Bardem) fall for each other.
Incidentally, the film is directed by Penn, but Theron stated that there was nothing weird about romancing another man in the presence of her boyfriend.
"It was really informative that it was a love story, and that I was making it with the man who is the love of my life," she said.
"Sometimes when you make a movie you're taken away from your loved one and you have to conjure those feelings up. But I had Sean there with me, so it was like I had constant access to the emotional food I needed," the actress stressed.