Tom Hiddleston talks about The Avengers villain Loki's future in the Marvel Cinematic Universe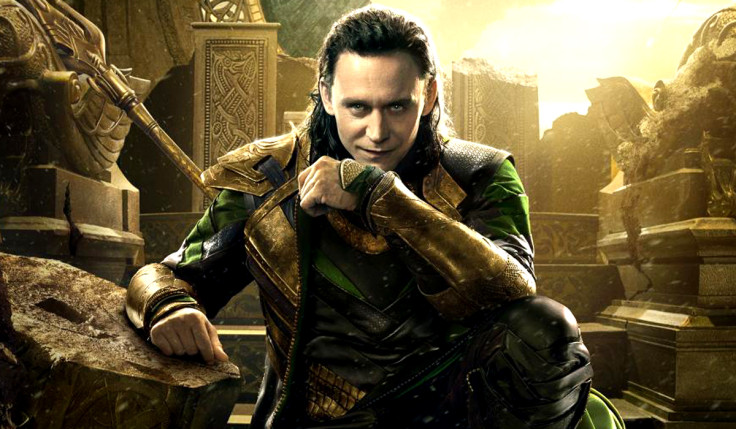 It has been a while since Marvel fans saw the beloved villain Loki on the big screen. The character was supposed to have a cameo in Avengers: Age Of Ultron, but director Joss Whedon scrapped it at the last minute. Now, Loki fans are awaiting the release of Thor 3: Ragnarok to see the God of Mischief back in action.
Tom Hiddleston, who plays Loki, was recently asked about his character's future in the ever-growing Marvel Cinematic Universe, but the actor seemed as clueless as the fans. Even when asked to shed some light on the production status of Thor 3, Hiddleston replied saying that he "literally does not know what's happening." (via Collider)
The actor also refused to spill any beans when asked how many more Marvel movies he has left. "It's all in [Marvel President] Kevin Feige's brain. It feels like the Marvel Universe is expanding at such a rate, and I wish – I'm not being coy – I don't know where Loki fits into that. So we'll see. Your guess is as good as mine."
However, one upcoming film Hiddleston could actually talk a little more about is the King Kong prequel film - Kong: Skull Island. Not much is known about the film as of now, but the actor was quick to share his excitement nonetheless. "Well, Kong: Skull Island is the next thing on the books. It's so exciting. I've been digging around in some dark material, to be honest. There's something very heroic about my character in Skull Island."
The Avengers actor continued, "...He's an adventurer, he's an explorer. I mean, it's a King Kong film. There we go. The way [director] Jordan Vogt-Roberts has conceived of it, there's something in there which I find very compelling about King Kong as an emblem of the power of nature in some way, and man's relationship to it. I think he's got just brilliant ideas about exploring that. Incredible sequences, a particular context they put King Kong in that you've never see him in before, so I'm really excited."
© Copyright IBTimes 2023. All rights reserved.