Tom Hiddleston has put an end to speculation about his relationship with Taylor Swift admitting that they are "together and very happy." The British actor was participating in a Q&A session following his Emmy nomination for his role in The Night Manager when he was questioned about his rumoured realtoinship.
Addressing the conspiracy theories surrounding their relationship the 35-year-old told The Hollywood Reporter: "Well, um. How best to put this? That notion is — look, the truth is that Taylor Swift and I are together and we're very happy. Thanks for asking. That's the truth. It's not a publicity stunt."
The couple's blossoming relationship has been the focus of scrutiny with many suggesting it is an elaborate publicity stunt.
The unlikely pair first became acquainted when they were seated at the same table at the Met Gala and a video of them hitting the dancefloor together quickly went viral. They have been inseparable ever since.
The celebrity lovebirds caused a sensation when they were first spotted kissing on the beach near the Love Story singer's Rhode Island home just two weeks after Swift split from DJ Calvin Harris. The celebrity couple looked loved up in Rome as they strolled hand-in-hand taking in the sights before sitting down to a cosy dinner for two. Their 'love tour' has taken them to the UK, where Taylor met her possible future mother-in-law, and to Australia where Hiddleston is filming his next movie.
However, the public displays have prompted sceptics to suggest its all just a showmance, to promote Taylor's next song and to raise the profile of Hiddleston who is hotly tipped to be in the next Bond.
The 35-year-old actor apparently tried to shut down the doubters when he donned an 'I [heart] TS' T-shirt during her Fourth of July annual celebrations on Rhode Island and had a temporary 'I love TS' tattoo emblazoned on his arm. However, friends of the actor, who is normally very discreet about his private life, claim his public display of affection are out of character.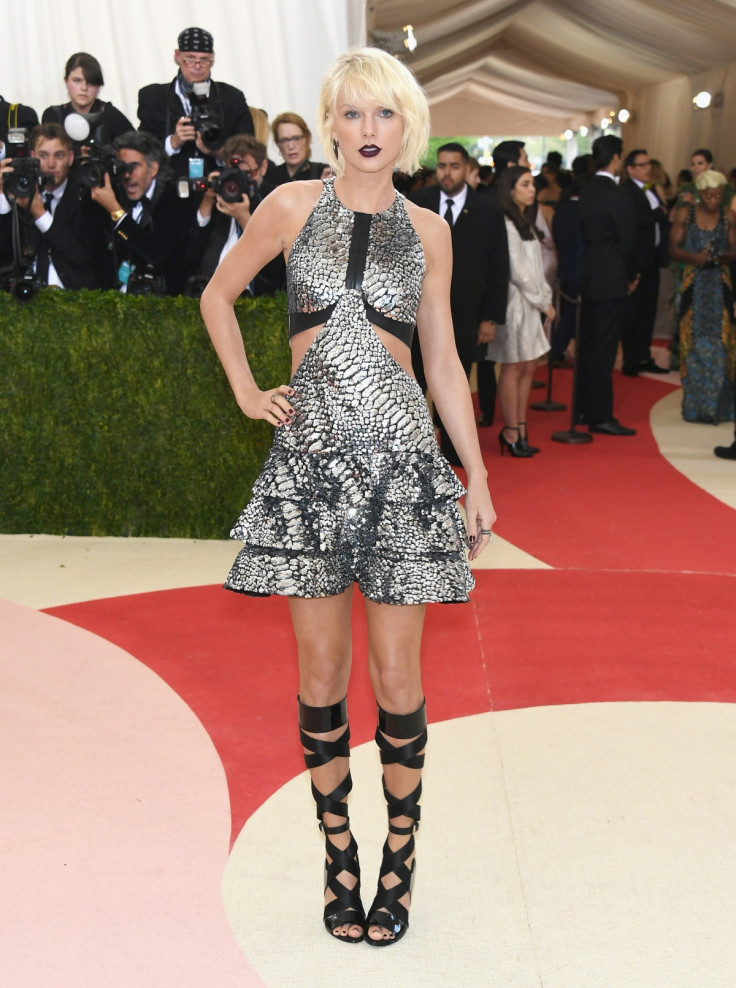 The Blank Space singer is said to have been swept off her feet by the charming British actor and just one month after meeting the pair are reportedly already talking marriage and children. "He's so romantic, classic and chivalrous, and he's doing everything right," the insider said, adding that "everything has been so random and spontaneous' with the couple so far" that it would come as no surprise if they announced their plans to marry. "He's talked about all of it, marriage and kids," the insider revealed.
Friends claim that despite the scepticism, the romance is the 'real deal.' Having officially gone public with the romance, its thought Hiddleston might propose to the singer.
After a series of high-profile realtionships with the likes of Harry Styles, Jake Gyllenhall, John Mayer and Calvin Harris, Taylor appears to have finally found a happy ending to her own Love Story.