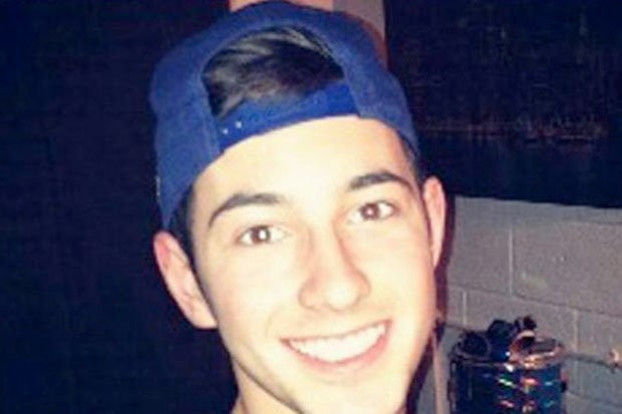 A British male model died after plunging from a hotel balcony in Magaluf, Majorca.
Tom Ousby, 19, died after hitting a wall at the four-star Atlantic Park hotel early on Thursday
Last night, it emerged that a maintenance man in the building had warned Ousby to get down from a ninth-floor fire escape on the outside of the building just before he fell.
A Civil Guard officer told the Sunday Mirror: "He went inside the hotel shortly after telling the lad not to use the emergency stairway and didn't see him again."
He had worked promoting boat tours and bars in his time on the island, and recently tweeted that he intended to return to England soon: "Magas all good, coming home some time this week tho."
Tom, who lived with parents John, 59, and Yvonne, 45, in Uxbridge, north-west London, was an aspiring drummer and actor who worked as a model for Marks and Spencer as a child.
Lily Delphine, 18, a film student from London, wrote on Twitter: "I wish we were all together again," adding, "On the balcony with everyone, having a cheeky drink and listening to Tom's iPod."
Danielle McCabe tweeted: "Thomas William Ousby has the most amazing energy I've ever met in a person, I truly adore him and cannot understand why he's not here."
Milena wrote: "I will treasure every fond memory. Every morning you woke us up singing and dancing. Every 'hii guys' through the window. Every big smile."
Ousby is the fifth Briton to die in a fall from a hotel in little over a year.