Fresh from his role as Middle East peace envoy, Blair is to help combat anti-Semitism in Europe.
Writing in The Times, former Prime Minister Blair said he will become chairman of the European Council on Tolerance and Reconciliation (ECTR).
The ECTR will campaign for all European countries to adopt laws that criminalise Holocaust denial, to create clearer definitions of what constitutes racism and anti-Semitism, and to oblige governments to pay for security at synagogues and Jewish schools.
Blair is joining forces with Moshe Kantor, a Russian-born Jewish philanthropist and businessman who is now president of the European Jewish Congress. Kantor first proposed Europe-wide legislation at Holocaust Memorial Day conference in Prague in January.
They write: "We live in dangerous times. There have been three periods in the past hundred years when the annual GDP growth in Europe went below 1%: first in 1913, just before the First World War, second in 1938, just before the Second World War, and third in 2014. Economic decline fuels instability.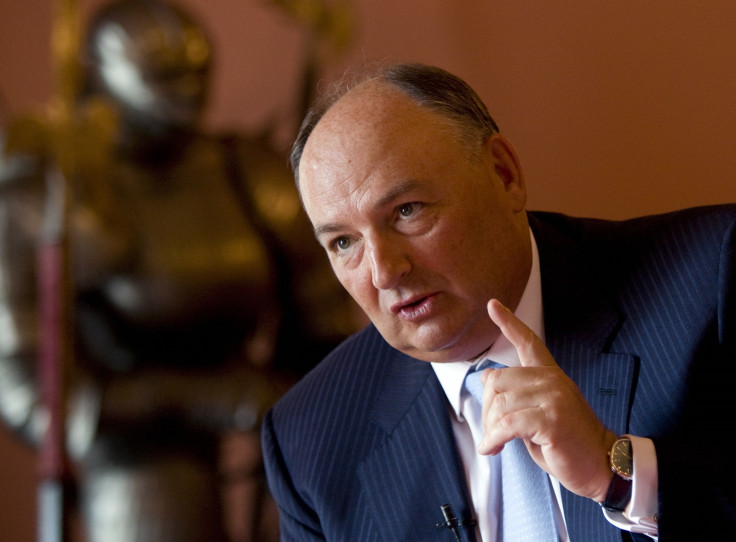 "It is our firm belief that it is not religion or faith per se that causes or foments conflict. It is the abuse of religion which then becomes a mask behind which those bent on death and destruction all too often hide."
According to The Times, The ECTR's model law includes a new crime of group libel, defined as "defamatory comments made in public and aimed against a group. . .with a view to inciting to violence, slandering the group, holding it to ridicule or subjecting it to false charges".
However, former Board of Deputies of British Jews president Vivian Wineman was sceptical of the proposal when it was first mooted in Prague. He told the London freesheet Jewish News: "The proposed legislation doesn't drill down to details, and that's good. We shouldn't be criminalising insulting religion. Of course, no right is absolute, but we need to be very careful about curtailing hard-won freedoms. The insult to Islam [by Charlie Hebdo's cartoons] was like nothing to the insult to Islam by those who killed in the name of their religion."