Tony Blair Makes List of Influential Gay Icons
Gay Times names controversial former UK prime minister as a great gay icons of the past 30 years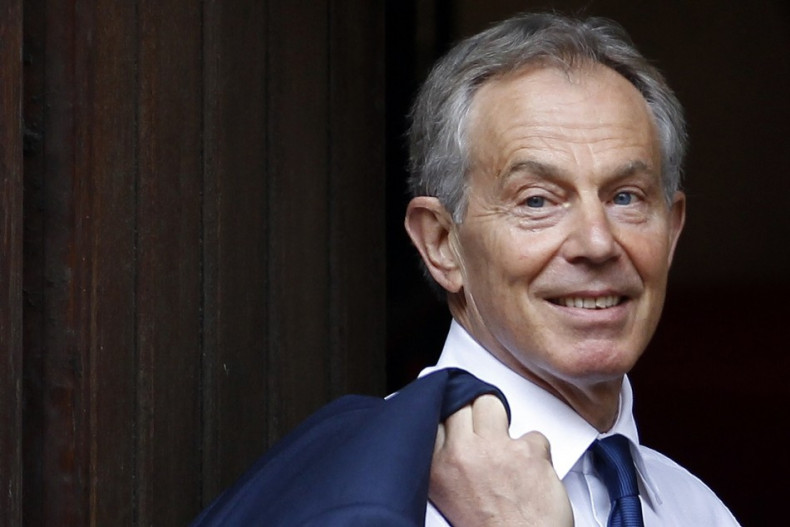 The list of timeless gay icons has just received an unlikely new addition: former British prime minister Tony Blair.
British magazine Gay Times revealed its latest list of influential figures to the LGBT community to celebrate the publication of its 30<sup>th anniversary issue, and picked the controversial former British leader, to join the ranks of other more traditional figures such as Boy George, Joan Rivers and Barbra Streisand.
Blair, who has appeared on the cover of Gay Times twice, oversaw the legal lowering of the age of consent for gay couples to bring it in line with that of heterosexual couples.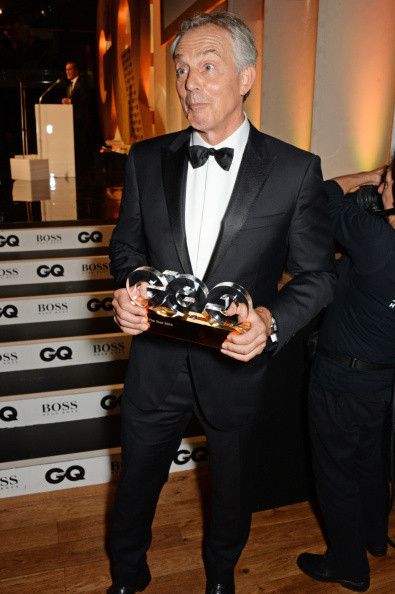 Critics said GQ awarding Tony Blair its Philanthropist of the Year Award sent 'out the wrong message'.
Getty
He was also in office during the repeal of Section 28 of the Local Government Act that banned local authorities in England and Wales from "promoting" homosexuality, and helped to introduce civil partnerships in the UK.
"It's something I'm very proud of," Blair said, referring to his status as a gay icon.
"I consider it a significant part of my legacy. I remember Section 28 – that was pretty nasty.
"It created a very ugly atmosphere in society as I was growing up in politics.
"I disliked the hypocrisy where people had to conceal their own identity and I saw the pain that they had in their own lives, because they couldn't be who they were."
Earlier this month, Blair was given a philanthropist of the year award by GQ magazine, sparking a public backlash due to the former PM's role in leading Britain to war with Iraq.
"Whatever the realities of his philanthropy and the backlash to his GQ award, his status as an ambassador of gay rights is undeniable," Gay Times said in a statement.
"An equal age of consent, the abolition of Section 28, legal recognition for trans people, civil partnerships, banning employers from sacking you because of who you love, and making homophobia a hate crime – they were all on Blair's watch."
Other names that made the list include Bette Midler, Annie Lennox, Eric McCormack, Conchita Wurst, and Lord Michael Cashman. The 30<sup>th anniversary edition of Gay Times goes on sale on 1 October.