Too many UK history teachers need Holocaust education, say MPs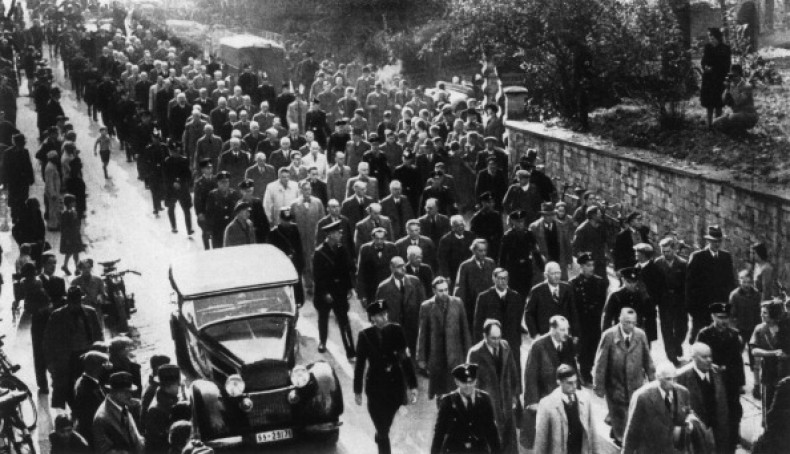 A new government report has said that too few of the UK's teachers are receiving the support they need to teach children about the Holocaust correctly. The Commons Education Committee has said that the Department for Education (DoE) could do more to ensure that the history of the horrific genocide is taught to a higher standard.
They add that the topic is so important that it should extend beyond history lessons and could be taught in drama and English classes too. The report, which has been published ahead of Holocaust Memorial Day on 27 January, warns that when schools transform into academies that control their own curriculum it is crucial teaching about the World War II genocide does not become "patchy".
According to data in the report 6,000 UK teachers have embarked on training programmes with the UCL Centre of Holocaust Education. But there could be up to 30,000 history teachers in 4,000 secondary schools who teach the atrocity as part of their school's curriculum.
Historians estimate that around six million Jewish men and women died in the Holocaust, many died in squalid ghettos, brutal mass shootings and grim concentration camps at the hands of the German Nazi party. Education Secretary Nicky Morgan said earlier this month that learning about the Holocaust can help children understand "the dangers of prejudice, bigotry and intolerance" and possibly prevent extremism.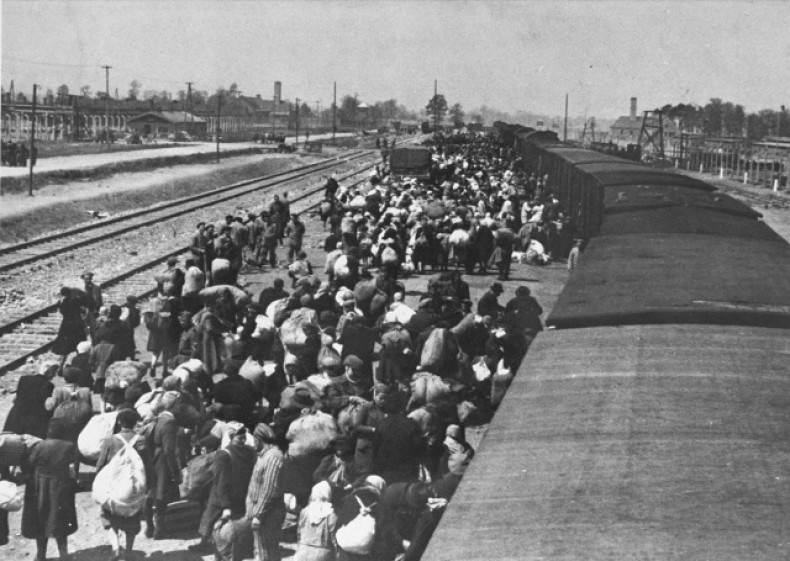 The report concludes: "Too few teachers – particularly history teachers – are being trained to teach the Holocaust. While much of the training for teachers is of a high standard, more needs to be done to extend its reach to subjects other than history.
"The Holocaust should remain part of the core history curriculum, and we believe that the teaching of the Holocaust would be strengthened by the adoption of a deliberately cross-curricular approach."
Dr Andy Pearce, from the UCL, has researched the way that the Holocaust is taught in UK schools. He said to Sky News: "In the instance of the Holocaust, it was found through our research that teachers were very much relying on their subject knowledge from popular culture – from films, books, novels and so forth. All of these are very valuable in themselves but not necessarily reliable sources of historical information and knowledge."
The DoE said they provide over £2m each year to schemes which improve teacher knowledge and further young people's understanding of the atrocity. A spokesperson said: "Every young person should learn about the Holocaust and the lessons it teaches us today, which is why it is unique in being the only subject named as a compulsory part of the history curriculum."