Nine Israeli travel agents arrested in Auschwitz visit price-fixing scandal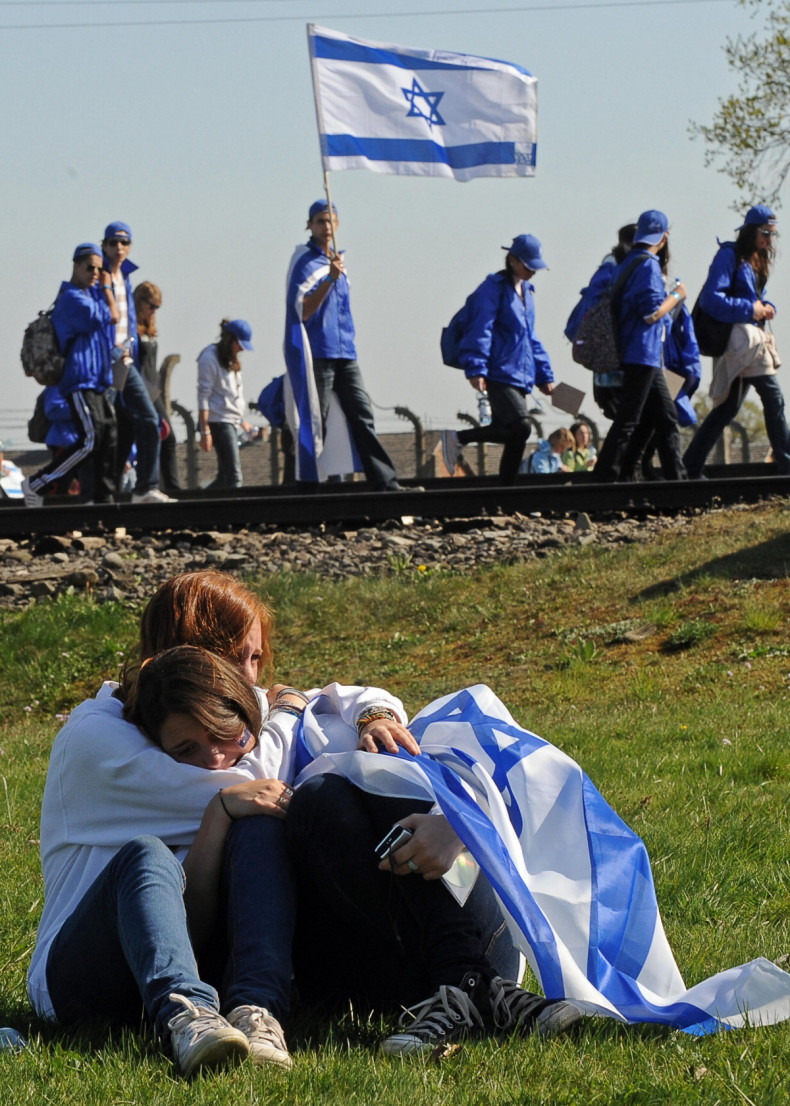 Nine executives in Israel have been charged after allegedly fixing the price of high school students' trips to former Nazi death camps in Europe.
Police have launched an investigation into allegations of a price fixing racket by agencies organising trips to the sites in Europe, including Auschwitz. Six travel agencies are accused of violating free competition rules, and officers have raided the homes of executives and frozen bank accounts.
The companies are suspected of colluding to artificially inflate prices before bidding for an Israeli education ministry tender for the trips. The tour companies were charging parents around 6,000 shekels (£1,067) for an eight-day trip to Poland, when a fair market price was around 4,750 shekels (£845), according to the education ministry.
The executives have been charged with price fixing and tax evasion. The scam was allegedly exposed when the companies were asked to submit new bids for the contracts and the companies replied with the same price.
Thousands of Israeli children make the journey to see the death camps every year, with the journey regarded as a rite of passage. Around one million of the six million Jews who died in the Holocaust perished in Auschwitz.