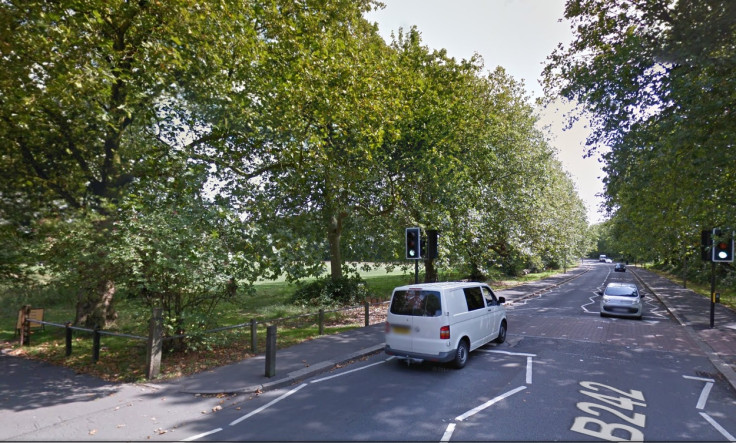 Latvian prostitute Elita Amantova has admitted burying her baby alive on the day it was born after living rough in Tooting Graveyard and surviving on berries and bread intended for birds.
The 39-year-old gave birth in August 2012 and buried the baby on the same day. Its maggot infested corpse was only discovered after a fox dug up parts of it and dropped them into a nearby tractor yard.
All that remained of the body was its legs and the baby's sex could not be determined. A post-mortem examination took place at Great Ormond Street, but it was unable to ascertain a cause of death.
Appearing at the Old Bailey, Amantova was given a hospital order after she entered a not guilty plea to murder, but guilty to infanticide.
The court heard how Amantova fell on hard times after arriving in the UK in 2008 and resorted to working as a prostitute in Norfolk after she lost her job.
Such was her plight that Amantova was homeless and forced to live in a graveyard, surviving on berries and bread left out for birds.
Prosecutor Zoe Johnson QC said the mother had previously been diagnosed with a schizophrenia-type mental illness and that her condition was exacerbated by childbirth.
"On 10 September 2012 a worker found a baby's leg and foot on the ground at the tractor yard at Doctor Johnson Avenue next to Tooting Common," Johnson said.
"The leg was infested with maggots.
"In a search, another limb was found, the thigh and calf had been eaten through exposing bone.
"A fox is likely to have found those body parts on Tooting Common and brought the parts into the yard."