Top 10 Android Apps and Games - Wikipedia, D-Day Heros, Jolt, Hodor Keybaord, Digital Concert Hall And More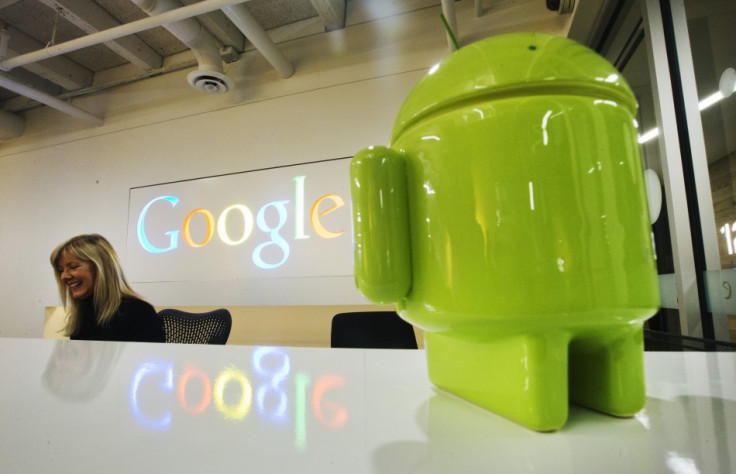 Continuing with our series on new and noteworthy Android apps, IB Times UK has now come out with a list of excellent apps that you should try out during June 2014. Have a look at our picks below.
Hodor Keyboard
Game of Thrones fan? Then this one is made for you. As we all know, Hodor, the faithful giant, can't say anything more than his own name. To celebrate this quirk, an enterprising app developer has designed a keyboard that is capable of just one input: Hodor. A fun app and conversation starter, the Hodor keyboard is worth a try.
Wikipedia has finally stepped up its game on mobile. Even though information from the site is easily accessible via your phone's browser, the app is a welcome addition. The app is quite fast and has a lot of useful functionality. An essential download for all fans of Wikipedia.
Peek

For all those of you who like your phone's screen organised and clean, Peek is an amazing option. The app focuses on cleaning up notifications and lets you read notifications with ease with just a quick glance at your device. If you don't like pulling down on the screen to check out your notifications, then this app has a better method for you.
As per its name, this app is a Digital Concert Hall service that streams more than 40 concerts live every year. An added bonus is that you can even gain access to its archive of past events. While you have to pay for for membership to get all the content, interviews with conductors and soloists, and a few concerts are free.
Downcount
Yes, there are several countdown apps to choose from on the Play Store, but this one's worth considering as well. It has all the basic functionality and a good design.
Jolt
Looking for a fun multiplayer game that you can play with a friend using just one device? Try Jolt! The game requires two players to score points in a futuristic arena by hitting the other with the Icosahedron Omni-shot. The game is much more complex than throwing spheres at each other, and brings in some nice tricks and features.
D-Day Heros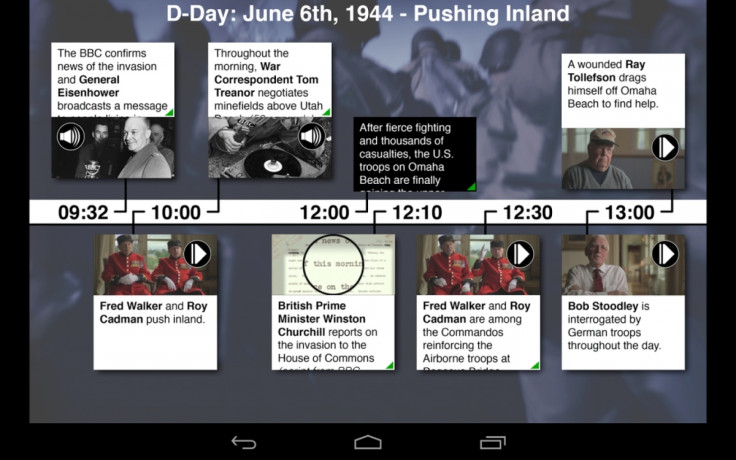 As we all know, 2014 marks the 70th anniversary of D-Day, and BBC has marked the occasion with an app for people to gain an understanding of what happened. The app includes detailed timeliness, interviews from people who were there and much more. It should help you remember history and the people who laid their lives down on that tragic day.
With this app, you will be able to monitor your web apps, servers, browser data and mobile apps no matter where you are, and stay alert(ed) with critical push notifications. An essential app for everyone who is into server administration.
Using an intuitive touch-screen gameplay, strike at enemies from the shadows, slay - Deep Ones, and rebuild the village, all on your quest to save the missing orphans. All in all, prepare for some good fun as you watch your holy sister set of on a quest to fund and retrieve the missing orphans.
Red Bull Wallpapers
Packed with a host of gorgeous wallpapers, this app promises breathtaking action sports backgrounds in HD, and portraits of your favourite Red Bull athletes. Given its excellent selection of sports stars, the app is worth considering if your favourites are included.
© Copyright IBTimes 2023. All rights reserved.