Chelsea Does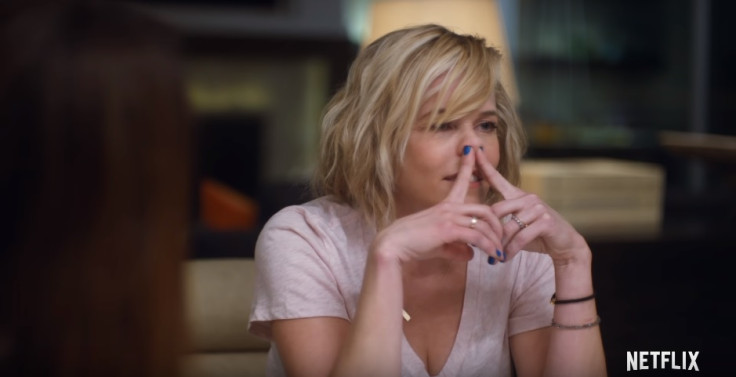 Chances are you've heard of it already but American comedian Chelsea Handler recently teamed up with Netflix to make these four hilarious documentaries you simply have to check out.
Part confessional, part dinner party, part travelogue and jam-packed with Handler's quick, foul-mouthed and cutting wit, each episode has been directed by Eddie Schmidt and takes on a different topic. Suitably low volume in many ways, the series executive produced by Handler, Schmidt and Morgan Neville has some insightful results that highlight its host is a talent with the ability to surprise and reveal other elements of herself.
Guest stars across the miniseries include Khloe Kardashian, Willie Nelson, American Pie's Jason Biggs, Ashley Madison founder Noel Biderman, Handler's own parents, former Israeli president Shimon Peres and a classroom of children. What's not to love about all that?
Watch this if you enjoyed: Chelsea Lately, Uganda Be Kidding Me, Super High Me, Love You, Mean It With Whitney Cummings, Orange Is The New Black and Are You There, Chelsea?
Available on Netflix UK and US.
Parks And Recreation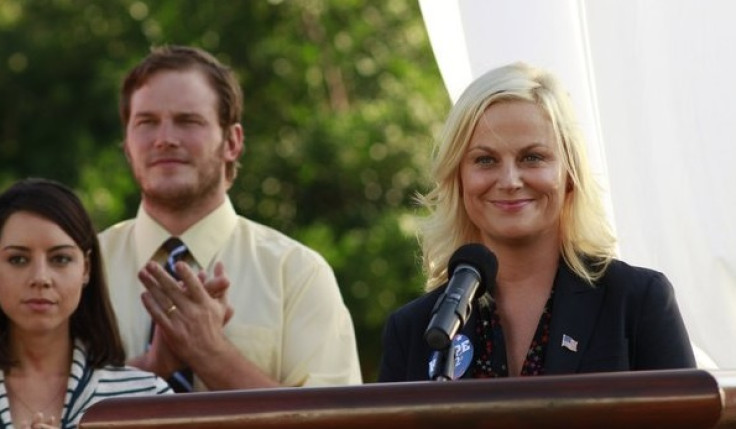 Filmed in a mockumentary style and led by a stellar cast featuring Inside Out's Amy Poehler and Jurassic World's Chris Pratt, Parks And Recreation centres around do-gooder bureaucrat Leslie Knope (Poehler) and her department, who spend their days hopelessly trying to improve their town of Pawnee, Indiana, through various absurd projects.
While the overall plot makes for an endearing show and it's deadpan humour can't help but make you laugh, it's the amazing cast and well-written characters that make it fantastic. A lot of them are exaggerated: Knope is overpoweringly optimistic, April Ludgate (played by Aubrey Plaza) is rude to everyone, Andy Dwyer is the lovable buffoon that everyone loves, Tom Haverford is the flashy but nerdy failed-lothario, and Ron Swanson is unlike any character you've ever seen on a sitcom before.
There's a progressively growing amount of in-jokes that feature as the series goes on, making you feel like you're really one of the group. That insider feeling will certainly make you want to keep watching, so go ahead and treat yo' self and watch a few episodes.
Watch this if you enjoyed: The Office, Modern Family, 30 Rock, Community, It's Always Sunny In Philadelphia, Brooklyn Nine Nine, Arrested Development, Veep.
Available on Netflix US.
Short Term 12

Before she was earning nominations and winning awards for her performance in Lenny Abrahamson's Room, Brie Larson starred in indie movie Short Term 12. The 26-year-old portrayed Grace, a young counsellor and supervisor at a foster care facility for at-risk teenagers, who tries to do her best who have often been pulled from the worst kind of home situations.
She lives with her boyfriend and co-worker, Mason, but finds it difficult to open up to him emotionally. When Grace finds out she is pregnant, she schedules an appointment for an abortion; she eventually tells an overjoyed Mason about the pregnancy, but not about her plan to have an abortion. At the facility, Grace and Mason focus their efforts on Marcus, a resident who is about to turn 18 and is struggling with the prospect of moving on from the facility.
The movie focuses on abuse, suicide and post-traumatic stress disorder but does it in a way that is still respectful to those kinds of institutions so desperate to help, and it will enlighten you. The film is based on director Destin Daniel Cretton's 2009 short film that went by the same name and his own experiences of working in a group facility for teenagers. Interestingly, Larson and her co-star John Gallagher Jr were cast in their respective roles after impressing Cretton in a series of Skype auditions. Most of the children in the film were cast using open casting calls and the whole film was shot in just 20 days.
Watch this if you enjoyed: The Way Way Back, Room, Me And Earl And The Dying Girl, Submarine, 50/50, Frances Ha, Detachment,
Available on Netflix UK.
Gavin And Stacey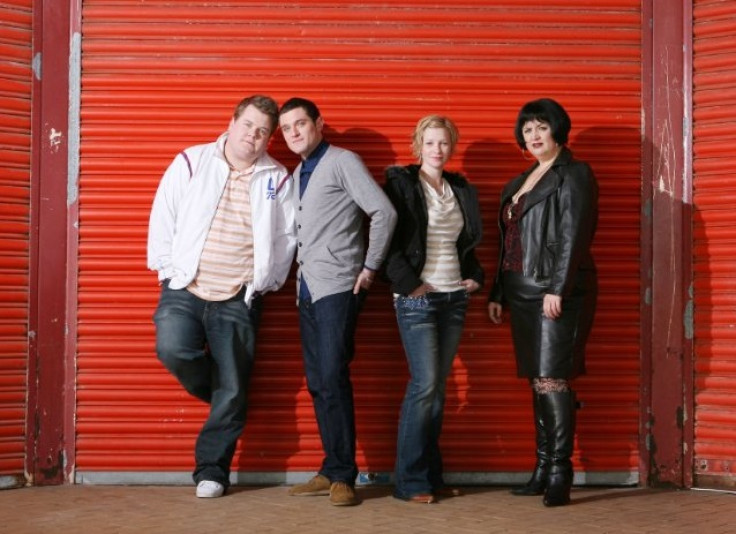 The show follows the romance between Gavin from Billericay in Essex and Stacey from Barry in the Vale of Glamorgan, Wales. Initially, Gavin lives with his parents, Pam and Mick, and spends most of his time with his best friend, Smithy. Stacey lives with her widowed mother, Gwen, but is frequently visited by her uncle, Bryn who lives across the road, and her best friend Nessa. The equally sweet as it is funny series follows the key moments in their relationship; as they have their first meeting, meet each other's families, become engaged, get married, look for a house, briefly split up, look for new jobs and try to conceive.
The characters provide the emotional core of the story and the show focuses on the situations that arise when their relationship brings their two differing families together. As a result, episodes often focus on the key events in life that bring wider families and close friends together.
However, the show often offers up storylines where the characters are getting into all kinds of mischief on nights out or trips to the beach. If you like British humour and fancy something light-hearted to watch this weekend, this is the show for you.
Watch this if you enjoyed: Outnumbered, Bad Education, Not Going Out, The Vicar Of Dibley, Friday Night Dinner, Fresh Meat, Him And Her and My Family.
Available on Netflix UK.
How To Get Away With Murder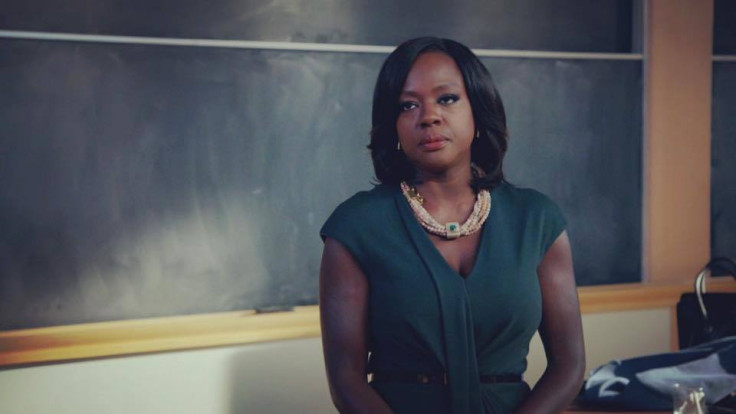 Lead by Oscar-nominated actress Viola Davis, the legal thriller centres on a group of ambitious law students and their brilliant, mysterious criminal defence professor, Annalise Keating (Davis).
Season one focuses on introducing Keating's clients while exploring two related murders via flashbacks: Lila Stangard, the mistress of Keating's husband Sam and a student at Middleton; and then Sam at the hands of Keating's interns.
The first nine episodes alternate between the present-day timeline in the middle of things where students Wes, Connor, Michaela, and Laurel are busy covering up Sam's murder by disposing of his body, and the flashbacks detailing the course of events leading up to Sam's death.
Watch this if you enjoyed: Scandal, Gossip Girl, Stalker, Power, Devious Maids, Pretty Little Liars, Empire, The Blacklist, Murder In The First and Suits.
Available on Netflix UK.
For more entertainment news follow A-List on Twitter @Alistinsider