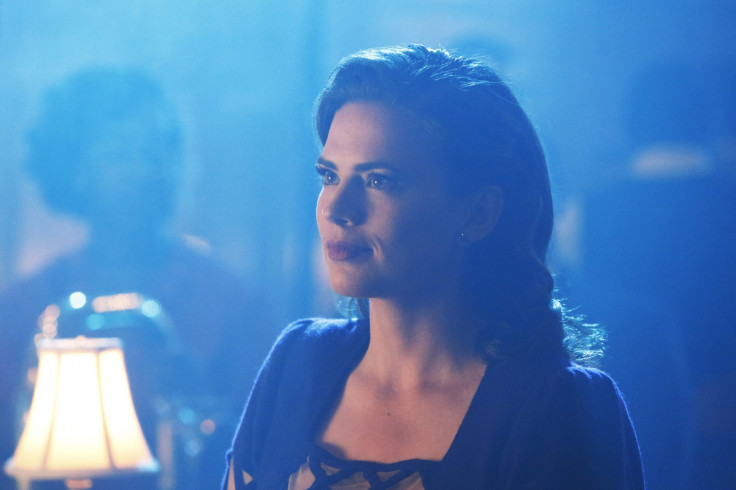 Warning: Contains spoilers
Agent Carter's second season premiered in the US on 19 January and the opener saw things shaken up when it came to the Strategic Scientific Reserve. Jack Thompson (Chad Michael Murray) is now running the organisation following Chief Dooley's death, while Peggy Carter (Hayley Atwell) and her trusty partner Jarvis have been shipped off to Los Angeles to work for a new branch.
Location is not the only thing new in Carter's world, she has a new love interest on the scene. But it is something that could be disturbed by the Doctor Strange tie-in, according to executive producers Michele Fazekas and Tara Butters.
Before the show started up again, it had already been confirmed that it would tie-in with Marvel's upcoming feature-length movie Doctor Strange. It was explained that Carter and her SSR pals were going to come into contact with Isodyne Energy, "a company that we invented based in part on real-life companies like Radiodyne or General Atomic or the beginnings of the Jet Propulsion Lab – all of which were in LA in the 1940s, and were developing the space program and were developing nukes", Fazekas previously explained to Comic Book Resources.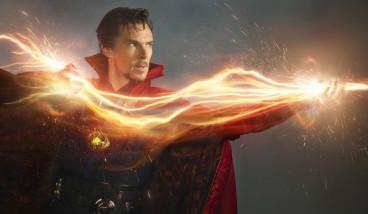 She added: "What you'll learn is they were involved in the nuclear testing out in the desert when they were testing the, at the time they were calling it the atom bomb – and one of these tests didn't go as expected.
"They stumble upon what people in the Marvel Universe will know as Darkforce, but because they've never seen it before they just name it Zero Matter. That's our tie-in to the Doctor Strange universe and also to [Agents Of] S.H.I.E.L.D. because you've seen it in S.H.I.E.L.D. as well."
Now the first episode of has aired and we have been introduced to Isodyne Energy and Carter's new scientist friend-turned-future boyfriend Dr Jason Wilkes (Reggie Austin), The Hollywood Reporter asked how the involvement of Darkforce will impact on Carter's expected romance.
"It definitely makes it more interesting," Butters admitted while Fazekas laughed: "It's a bit of a barrier. In many ways."
"We knew that we had wanted to get into a little bit more of the Marvel universe as far as having superpowers," she continued. The cool thing about Darkforce when you look into it is, in the comic book universe, it's this very versatile thing. It can be a gas, a solid, a liquid. It gives people superpowers, it makes people villains. It can kill you. We liked all of that and how we could mould it into the story we wanted to tell.
"We knew that we wanted Jason Wilkes to be afflicted by it and by the end of the second episode, both he and Whitney Frost are exposed to it. It's going to have very different results for both of them. It accomplished a lot of things with one cool, simple element."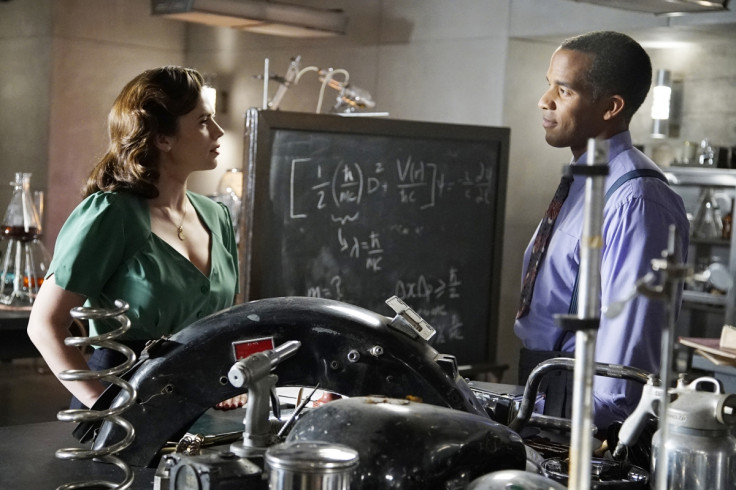 When asked how the exposure to darkforce would affect the characters mentioned, the producers revealed how there will be both physical and mental differences between the characters before and after the darkforce latches on to them. "It's impossible to go through such a physical alteration and not have that affect you mentally. It definitely does take its toll," Butters said.
"You see at the end of the second episode how it affects Whitney. She has this little crack on her forehead," Fazekas added. "The way we designed that is it should look like a crack in porcelain. It's not how skin would normally react. There's already something weird about that. We'll get to see moving forward how it affects Whitney and with Jason, a bit of a spoiler, we will see him again. Although he will be quite different when we do."
US fans of the show will see the second season of Agent Carter continue on Tuesdays at 9pm on ABC. The series will begin in the UK on 28 January on Fox UK.
For more entertainment news follow A-List on Twitter @Alistinsider