Orange Is The New Black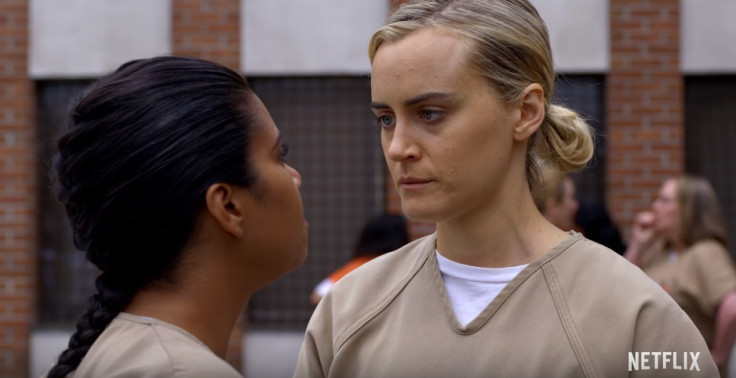 How could we possibly recommend anything else when there's no denying that this weekend belongs to season four of Orange Is The New Black. The successful show's new series lands in its entirety on Friday (17 June) but we urge, if you haven't seen them yet, binge-watch the first three seasons first.
Based on the real-life memoirs of writer Piper Kerman, the show centres around Piper Chapman (Taylor Schilling), a well-to-do, waspy woman who gets sent to prison after her past association with an international drug-smuggling ring is discovered. Dealing with prison life and meeting some interesting characters along the way, Chapman doesn't just have to keep herself sane while she does her time but also try and maintain her relationship with fiancé Larry (Jason Biggs) on the outside. A task made even harder when she realises that one of her fellow inmates is the woman who put her in there; her ex-girlfriend and ex-boss, Alex (Laura Prepon).
The first season mixes comedy and drama perfectly, making you chuckle and cringe one minute and gasp with surprise the next. Season two builds on each storyline, plunging you deep into the detail of the characters' lives. Far from stereotypes, Orange Is The New Black presents a vast range of female personalities and how they cope with the dramas of love, life – and lock-ups.
Watch this if you enjoyed: Weeds, Bad Girls, Wentworth, Women In Prison, Breaking Bad, House Of Cards, Fargo, Orphan Black
Available on Netflix UK and US.
Glassland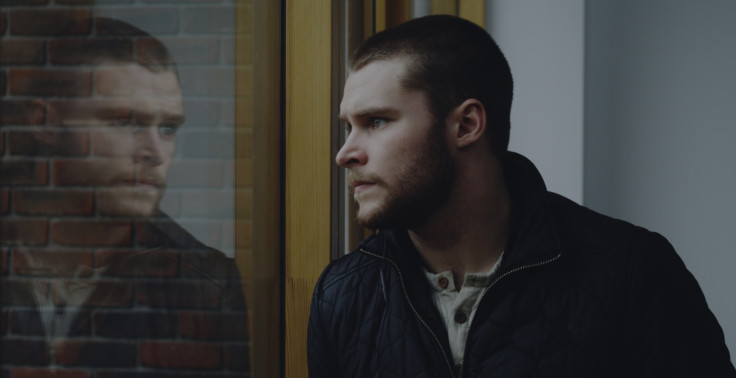 The Revenant star Will Poulter, Transformers: Age Of Extinction's Jack Reynor and Oscar-nominated actress Toni Collette star in gritty drama Glassland, set in Dublin, Ireland. It tells the story of young taxi driver John who is not only struggling with the fact that his closest friend is embarking on a trip around the world but also, his desperation for his mother to try and get past her addiction to alcohol. Things are about to take an even darker turn too as while attempting to help her, he inadvertently becomes involved in the world of underground crime and human trafficking.
The film's gloomy design and raw representation is bold from director Gerard Barrett, particularly considering Glassland is only on his second feature-length film but the execution is impressive. It doesn't shy away from making the viewer feel uncomfortable with its portrayal of self-destruction and hopelessness. John's forced control juxtaposes brilliantly against his mother Jean's unpredictable decline, making you not want to miss a second of their tense relationship on screen.
Watch this if you enjoyed: What Richard Did, James White, The Family Fang, Son Of Saul, Pilgrim Hill, The Eclipse and The Sea.
Available on Netflix US.
The King's Speech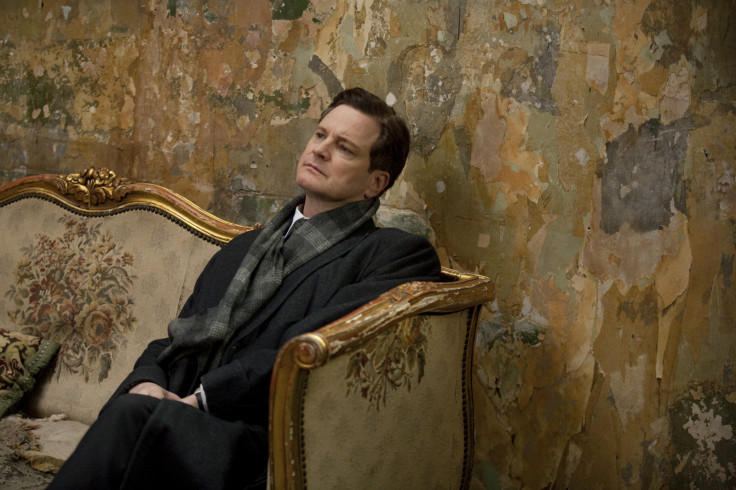 Colin Firth and Helena Bonham Carter star in Tom Hooper's Oscar-winning biographical film The King's Speech. The former plays Prince Albert, who is forced to ascend the throne and become King George VI when his father passes away, while the latter brings life to his real-life wife, Elizabeth.
In the film, Elizabeth supports Albert's journey to becoming England's ruler and encourages him to put an end to his debilitating stammer by enlisting the help of an unorthodox speech therapist named Lionel Logue (Geoffrey Rush). Through a set of unexpected techniques, and as a result of an unlikely friendship, George is able to find his voice and boldly lead the country through war.
Watch this if you enjoyed: The Young Victoria, The Queen, Elizabeth, Les Misérables, Suffragette, The Fighter, The Danish Girl and The Madness Of King George.
Available on Netflix UK.
Guardians Of The Galaxy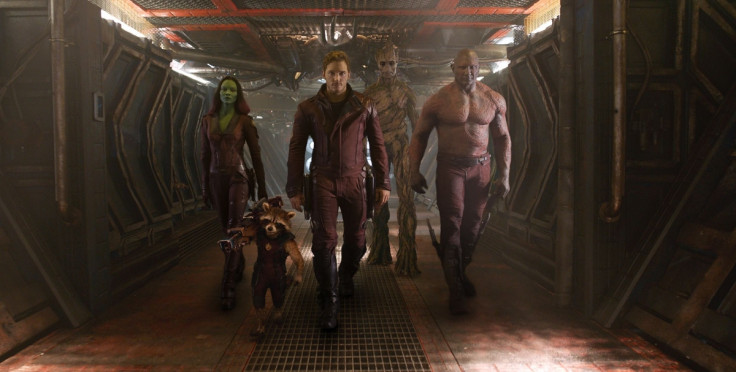 Having been randomly abducted by galactic thieves and outlaws when he was just a boy, and forced to live a new life in space, now grown-man Peter Quill (Chris Pratt) spends his days stealing and doing odd-jobs for people who want stuff done that isn't quite, let's say, legal within the galaxy.
After taking a job for a niche collector, Quill goes after an orb he knows absolutely nothing about, when he unwittingly runs into a few others who are also desperate to claim the object themselves. He soon realises he'll have to shrug off his lone wolf demeanour and work with his rival criminals in order to save the power of the orb from falling into the (even more wrong than his) hands.
When it was released in 2014, its over-the-top hilarity did see Marvel fans predict that it would be "the kiddie version of Avengers Assemble" but with it's sarcastic wit and humour that often revolves around more adult-like jokes, (look out for the UV light gag in particular), it's the exact opposite. It's seriously amazing fun that grown-ups are bound to enjoy too and the soundtrack is truly out of this world. Check it out.
Watch this if you enjoyed: Avengers Assemble, Ant-Man, Iron Man, Galaxy Quest, The Hitchhiker's Guide To The Galaxy, Howard the Duck and Riddick.
Available on Netflix UK from 20 June.
The League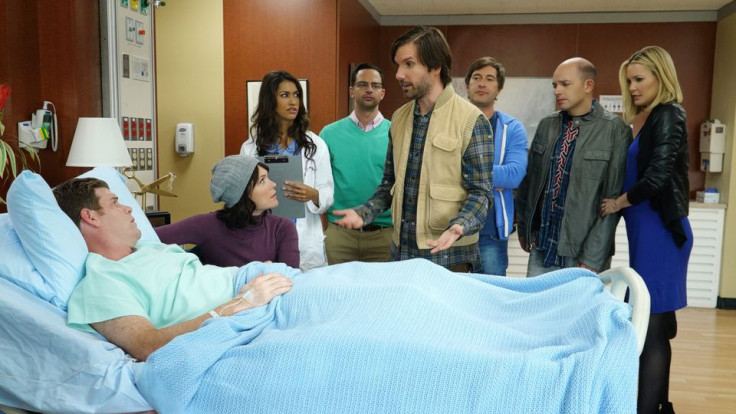 Created by Curb Your Enthusiasm writer Jeff Schaffer and his producer wife Jackie Marcus Schaffer (EuroTrip), The League stars Mark Duplass, Nick Kroll and others and centres on a group of old friends who take part in a fantasy football league. In their ongoing competitions, each friend would do whatever it takes to win and in doing so often cause mayhem for their fellow players.
Throughout the show, the group also have to deal with a variety of situations that occur in their everyday lives. If you like your humour awkward, deadpan and often a little zany then this is sure to be the television programme for you.
All seven seasons are available on the streaming site (in the UK), but fear not by the amount of instalments, each episode is only around 26 minutes long. Perfect for binge-watching.
Watch this if you enjoyed: Community, Arrested Development, Portlandia, It's Always Sunny In Philadelphia, Brooklyn Nine Nine and Parks And Recreation.
Available on Netflix US and UK.
For more entertainment news follow A-List on Twitter @Alistinsider