Top Oxford academic Louise Richardson says US 'overreacted' to 9/11 attacks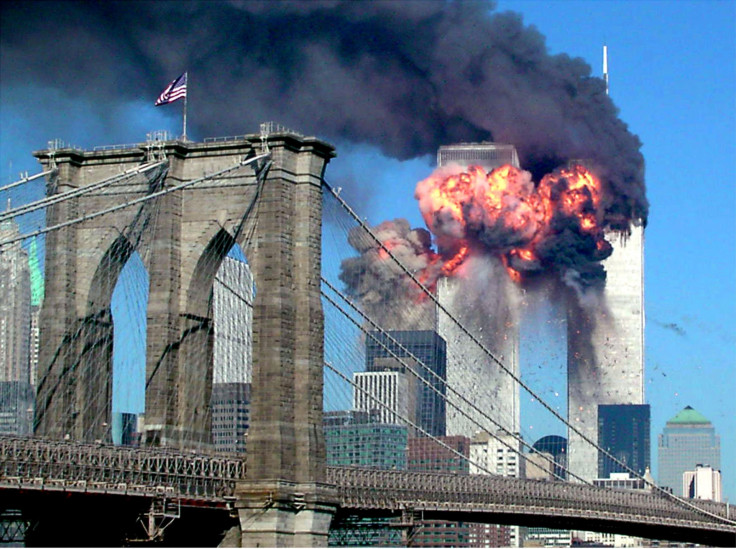 Americans "overreacted" to the 9/11 terror attack, the newly appointed first female vice-chancellor of Oxford University Louise Richardson claims.
Richardson, who is an expert in terrorism, said the 2001 terrorism attack to the World Trade Center and the Pentagon provoked an incredible reaction because violent extremism was a "new experience," according to the Daily Mail. It is unclear whether she took into account the Second World War attack on Pearl Harbour, the 1993 World Trade Center attack and the 1995 Oklahoma City bombing.
The university professor, who has lived and worked in the US for several years, went on to say that British citizens have been more "resilient" in the face of terror. The 2001 terror attack organised by al-Qaeda caused extreme patriotism among Americans, which led to a boom in enlistment in the military during the Afghanistan and Iraq wars.
Fight against terror's psychological impact
According to Richardson, the best counter-measure to terrorism is to fight against its psychological impact.
"The whole genius of terrorism is to have a greater psychological impact," she said. "The reason random attacks have so much more impact is that if nobody is chosen, nobody is safe and the fear is much more widespread."
She added: "And I have to say the British population in the course of the Troubles and violence in Northern Ireland proved really quite resilient I think — far more so than the US and the scale of the reaction and overreaction in the US to the 9/11 atrocity."
The Irish-born professor, who has published ground-breaking studies on terrorism, was recently nominated as the first female vice chancellor in Oxford University after leading St Andrews for over six years.
© Copyright IBTimes 2023. All rights reserved.