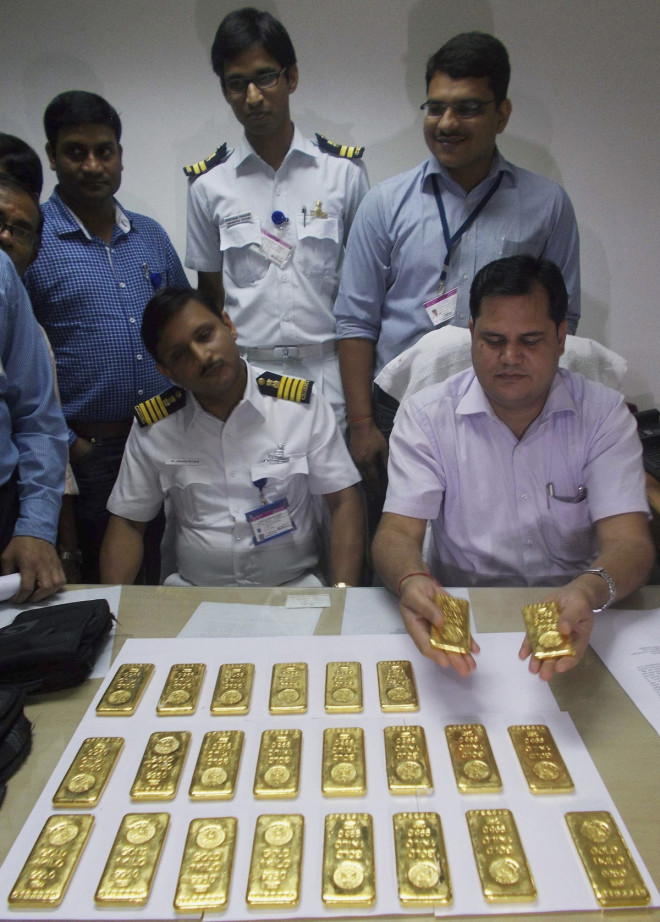 While most travellers have a hard enough time adhering to the strict baggage allowances and security restrictions at airports, there are others who dare to defy all the rules, as they attempt to sneak any number of bizarre items onto airplanes.
A new interactive app called Busted! Caught By Customs from travel company hotelcontractbeds.co.uk, reveals the most outlandish items that passengers have been caught trying to sneak into other countries.
The following top ten list of items seized by customs inexplicably includes human remains, a tiger cub and a chainsaw.
1. A human skeleton
In 2008, staff at Munich airport were horrified when a routine luggage scan revealed a human skeleton. The owners of the luggage were two Italian women on a stopover on their journey from Sao Paulo to Naples. When questioned by airport officials they produced a valid death certificate confirming the remains were those of a family member who died in Brazil 11 years earlier. They were allowed to board the flight with the human remains.
2. 200 tarantulas
In 2012 Dutch custom officials at Amsterdam Schiphol Airport discovered 200 poisonous tarantulas hidden in a couple's suitcase, along with an assortment of insects including grasshoppers and millipedes.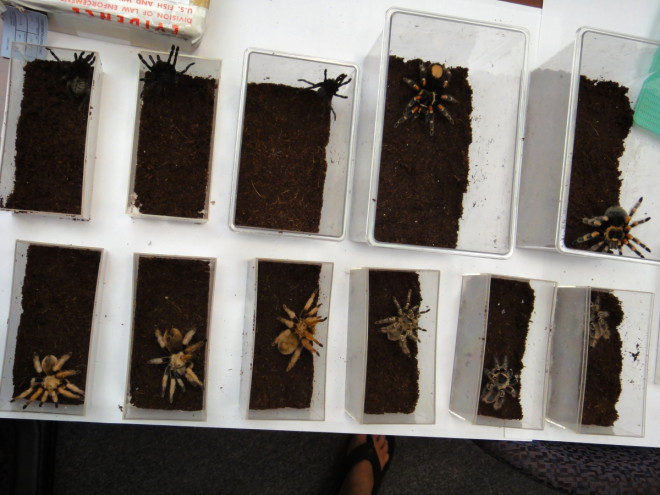 3. Human eyeballs
Officials at Stansted Airport came across a jaw-dropping contravention of the customs laws in 2007 when 10 human eyeballs were found in a passenger's luggage, floating in a jam-jar.
4. Seal's head
In 2004, a man attempted to travel through Boston's Logan International Airport security with the severed head of a seal in his hand luggage.
A biology professor, the man claimed he had come across the dead animal and wanted to use its head for educational purposes.
5. Tiger cub
A 31-year-old woman attempted to smuggle a sedated tiger cub in a suitcase full of stuffed animal toys at Bangkok International Airport in Thailand in 2010. The tiger was discovered when it went through an X-ray scan. The woman was arrested and the tiger was sent to a wildlife conservation.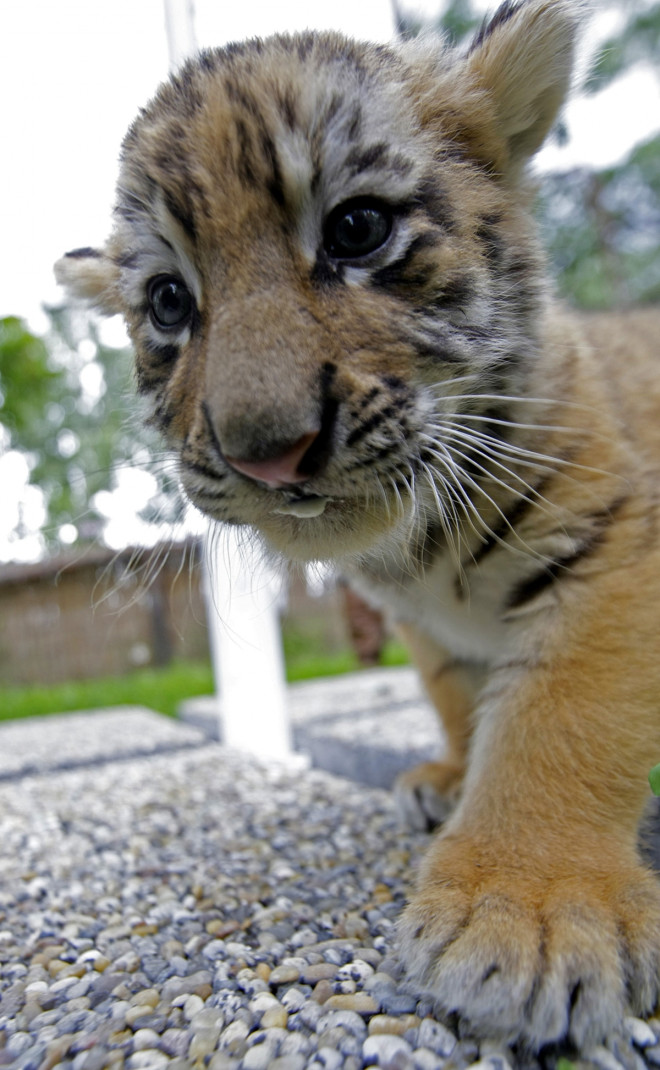 6. Cows' brains
In 2012, 420 pounds of cows' brains were confiscated at Cairo's International Airport from three men who planned to sell them to Egyptian restaurants, where cow brains are considered a delicacy.
7. Miniature toy gun
London Heathrow security confiscated a miniature toy gun. While any kind of gun might reasonably be a cause for alarm, this particular one was attached to a Woody Doll from the animation film Toy Story and measured a mere one inch long.
8. Massive squash
Customs officers at Birmingham Airport seized a 4 foot long giant squash from a passenger who was trying to smuggle it into Britain from Asia along with 94,000 cigarettes from Bangladesh.
9. Stuffed armadillo
In September 2004 Sydney officials seized a stuffed armadillo, attired in a Texan hat and holsters. The item, which breached Australian laws Australian laws on wildlife importation was reportedly a gift.
10. Power chainsaw
In 2012, a passenger attempted to board a flight with a fully gassed-up power chainsaw in New York's Elmira Corning Regional Airport. The traveller was surprisingly allowed to board the flight with the chainsaw, once he had removed the fuel.