Tory MP Douglas Carswell Defects from David Cameron's 'Clique' to Ukip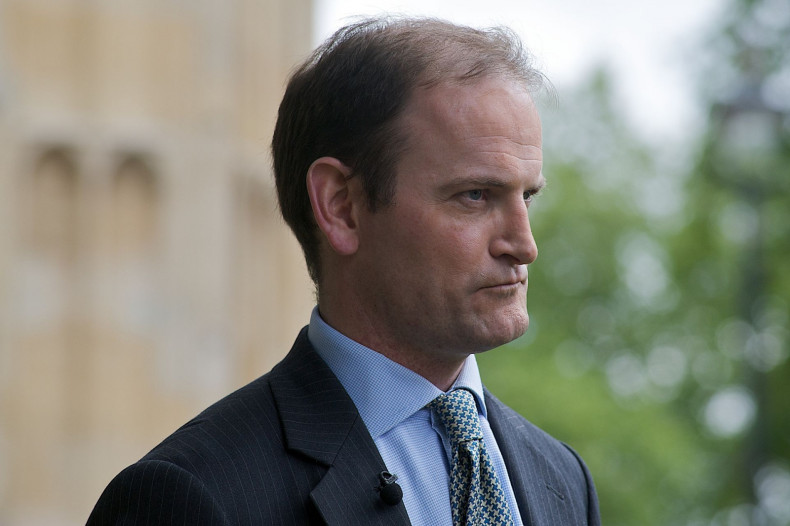 Conservative MP Douglas Carswell has left Prime Minister David Cameron with a huge political headache by defecting to Ukip.
He announced he will resign from parliament and stand in a by-election for Nigel Farage's anti-EU party in Clacton on the Essex coast.
Carswell said his position in the Conservative party was "untenable", adding: "We need change in our relationship with Europe."
A prominent Europsceptic on the Tory backbenches, Carswell has delivered a major coup for Ukip leader Nigel Farage.
He heavily criticised Cameron by accusing him of being the head of a political "clique" that has failed to deliver real change on the European issue, saying: "I don't believe that they [Conservatives] are serious. [Cameron] is just not serious about the change we need."
The maverick MP said it had been "a difficult decision" and predicted voters in Clacton would "come with me" by electing him.
If Carswell wins, he would become Ukip's first MP.
Mr Farage said: "There are number of MPs in parliament who hold Ukip's views very strongly. It was only a matter of time. I had wondered if it was going to happen, but it has happened."
More to follow.....