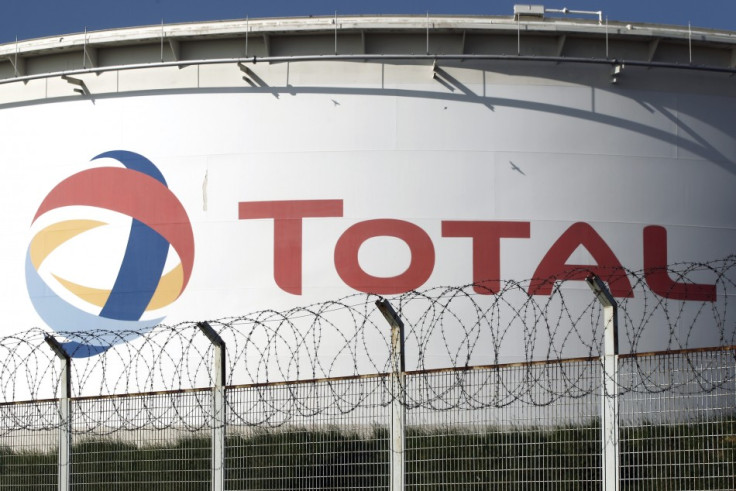 French oil and gas giant Total Oil has begun production at its Shetland Gas Plant, which will serve the Laggan and Tormore fields, located to the north-west of the Shetland Islands, and has potential to supply energy to two million households.
The region to the west of Shetland is thought to host almost one fifth of Britain's remaining oil and gas reserves and the Laggan and Tormore fields are forecast to produce approximately 90,000 barrels of oil per day.
The plant, which has been described as the biggest construction project in the UK since the infrastructure built for the 2012 Olympic Games in London, is expected to satisfy around 8% of Britain's gas needs, amounting to approximately two million homes.
Total, which invested £3.5bn ($5bn, €4.5bn) in the project, said construction was hit by numerous delays, mainly attributable to challenging weather conditions, and that construction involved up to 800 jobs, with 70 full-time posts in plant operation.
The French firm said lower costs and the absence of offshore infrastructures proved the newly-opened plant could be a game-changer for the UK oil and gas industry, which has seen 65,000 jobs cut over the past 18 months.
"The innovative subsea-to-shore development concept, the first of its kind in the UK, has no offshore surface infrastructure and benefits from both improved safety performance and lower costs," said Arnaud Breuillac, Total's president of exploration and production.
"By opening up this new production hub in the deep offshore waters of the west of Shetland, Total is also boosting the UK's production capacity and Europe's energy security."
Up until now, only oil was recoverable from the area – the fields lie closer to the North Atlantic than the North Sea, approximately 77 miles north-west of Shetland – but the new pipelines and infrastructure installed will allow Total to extract gas as well.
The French group said the plant has the capacity to handle 500m standard cubic feet of gas each day, which will be treated on the site before being exported onto the mainland.