Andre Villas-Boas believes that Steven Caulker is well placed to become one of the best defenders in England, with the Tottenham starlet putting in a promising performance against Sweden last night.
Caulker started the match last night, and in the 38th minute scored his first goal for his country, as England went up 2-1 in the friendly organised to coincide with the opening of Sweden's new stadium.
The goal wasn't enough to gift the Three Lions the win, with Zlatan Ibrahimovic scoring a hattrick to seal a 4-2 win, but Villas-Boas believes that Caulker is set for big things with both Tottenham and England in the future.
"It's a big achievement," he told the Tottenham website. "We have high expectations for him, he's made a great break through, and has potential to be one of the best.
"He has evolved. He's got tough competition, from some of the best in his position. He works hard and he's done extremely well."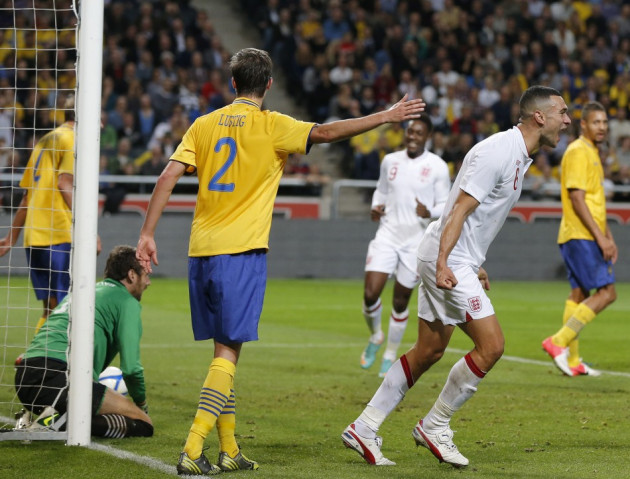 Caulker has so far made 12 appearances for Tottenham this season, scoring twice as the side look for a top four finish for the second year running.
Spurs got off to a good start in the season, but have since struggled to maintain their form, losing three of their last four matches in the league as they continue to juggle a busy Europa League schedule with their regular fixtures.
This weekend, the north London side face Arsenal, and the match is all the more important for both sides as they work their way up the table to challenge for a Champions League spot.
While in the past the Gunners have been seen as the favourites in the match-up, Tottenham are now squaring up with their cross-town rivals and it will no doubt be a high scoring encounter with both managers preferring an attacking style of play.