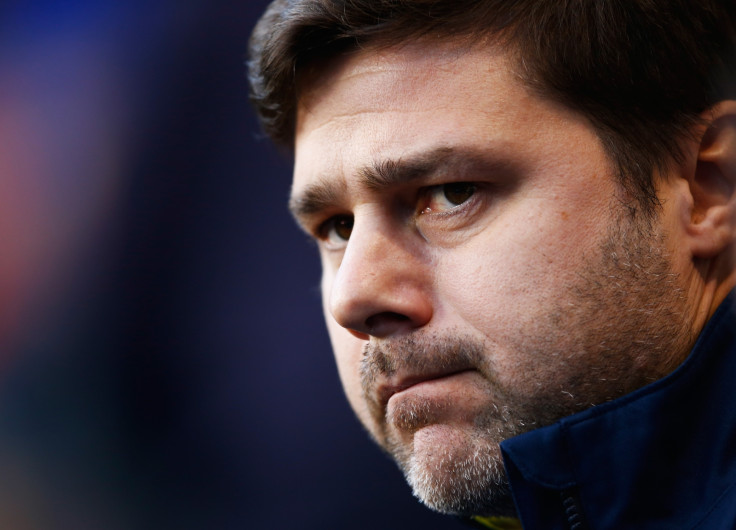 Tottenham Hotspur manager Mauricio Pochettino has indicated the club's January transfer window business is over after confirmation of the signing of United States full-back DeAndre Yedlin.
Yedlin was granted a work permit this week and will join Spurs in January for the remainder of the season, after agreeing a deal with the north London club during the summer.
But Pochettino has suggested the addition of the USA defender will be the first and only signing made by Tottenham during the mid-season transfer window after claiming he is happy with the make-up of his current squad.
"January is not about whether we sign a player or not," he said. "I am happy with my squad.
"I never put pressure on the club to sign a player. As head coach I try to explain to the chairman and the sporting director my thoughts and after we decide together what is best for the club."
Tottenham head into the busy festive period as one of the in-form teams, having won each of their last three games, the latest victory coming against Burnley, and matches against Leicester City, Manchester United and Chelsea represent a chance to cement the club's top-four challenge.
Having gone off in the first half against Burnley, midfielder Ryan Mason looked set to miss the schedule either side of Christmas, however Pochettino is optimistic he will be available.
"He's strong - and more than he believes," the Tottenham manager added. "We show him that he has improved his physical condition from the beginning of the season.
"Yes, we need to be careful but it's the same for all young players. He is a 23-year-old, but that is still young for the Premier League. It's his first season.
"I think that is a merit from the club and the staff because the first thing is you believe in the player. It's good that the players feels the confidence.
"After that we try to help and analyse him in his weakness and how he can improve. This is a merit for the staff. Every day the staff help and push him to improve."