Tottenham manager Andre Villas-Boas has conceded that he has been forced to look at other options after a potential deal for Emmanuel Adebayor appears to have stalled.
The Manchester City forward was a huge success at White Hart lane last season as he scored 17 Premier League goals and also achieved double figures in assists during his one-year loan with the north London club.
Spurs managed to agree a fee with Manchester City for the striker, but it seems that negotiations have ground to a halt with the club so far unable to match the wage demands and the deal is now in the balance.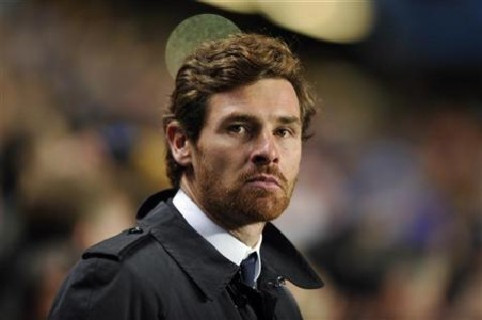 With a lack of options in attack, Villas-Boas has admitted that he may now be forced to look elsewhere as he has been forced to play a number of youngster on the pre-season tour because of Jermain Defoe returning to England.
Defoe is the only senior striker at the club but he was forced to return home following the death of his cousin and Villas-Boas is keen to begin working with the England international.
"Obviously there was an interest in Ade but we have a need first for Jermain to get back from his personal tragedy for the team to have further options in the striker position," Villas-Boas told Sky Sports.
"We are still building a team. The team can improve and we are looking to improve it. This is obviously not the final product and as we go through August we have to get the right perspective as to where we can improve and where we will arrive."
Tottenham have been forced to play youngster Harry Kane during pre-season, while Gylfi Sigurdsson has also been used as an auxiliary striker on a couple of occasions.
However, they know that they will need more options after seeing Arsenal further improve their strike force with the additions of Olivier Giroud and Lukas Podolski.