Tottenham have been put on alert to the possible availability of Porto star Christian Atsu, with the winger refusing to sign a new deal with his current club as he reportedly looks for a move elsewhere.
Spurs have been coy over the prospect of entering the transfer market in January, with Andre Villas-Boas insisting that the return of injured players will give the squad a major revamp as the season enters the business end.
But with the side continuing to produce inconsistent results, reports have speculated that Tottenham will look to boost their attacking options when the winter transfer window rolls around.
Atsu played under Andre Villas-Boas at Porto before the Portuguese tactician made his ill-fated move to Chelsea, and now that he's at Tottenham, Sky Sports claims that the north London side have shown interest in bringing Atsu on board.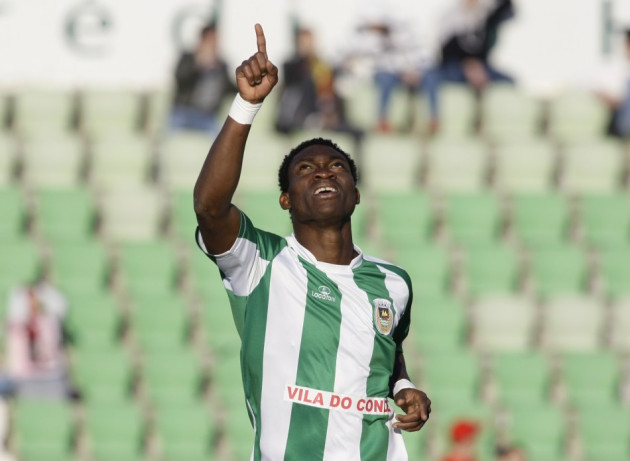 The Ghana international currently has 18 months left on his deal at Porto, and the club were hoping to increase his release clause so that if the likes of Tottenham did make a move, they would have to spend around £24 million to land the star.
But Atsu has refused to agree to the new clause, and after Tottenham had a deal for fellow Porto star Joao Moutinho fall through in the summer, the side will be keen to make sure that negotiations lead to a positive conclusion for all parties early on in the January window if they make a bid.
Whether Porto will part with the 20 year old before next summer is another question though, with Astu making multiple contributions to the side as they fight with Benfica for top place on the Portuguese table.