Gareth Bale's agent has revealed there has been no offer from Real Madrid for the Tottenham Hotspur star so far this summer but hinted the move could still happen in this transfer window.
The Welsh winger's future has been the subject of intense speculation in recent weeks, with the Meringues being long-time admirers and making no secret of their desire to add the 23-year-old to their ranks at the Bernabeu.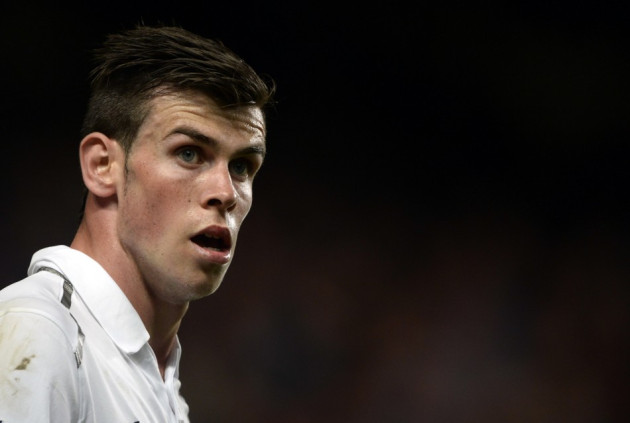 Bale's representative, Jonathan Barnett, claims the player has not declined a move to Madrid and believes there is still enough time for the two clubs to enter negotiations and strike out a deal, ahead of next season.
"Bale has not said no, nor yes. There's no offer from Madrid; they have to talk between themselves and we will see what happens. He was at Malaga airport [on Tuesday], he's been in Marbella on holiday. He comes back to Tottenham for pre-season training next week," the agent pointed out.
Bale, who scored scored 21 goals from 34 appearances in the Premier League last season, was recently quoted expressing his admiration for Spanish clubs and their style of football.
"I probably prefer Spanish football to the others. It's very technical the way they play, they keep the ball well and whenever Spurs have played against Spanish teams in the past they've always made it difficult for us," the Spurs talisman said.
"So I'd say that Spanish football is probably the best I've seen. Obviously, I'd like to try other leagues in the future. Every player would like to get as high as they can and try different things. It's something that the future holds and it's something that I'm very interested to try in the least," he added.
However, Barnett has stated there is no point in reading too much into those comments as they were made by the player some time ago and were published late.
"The interview with Esquire was three months ago. I don't know what he said," the agent stressed.