Rafael van der Vaart has hinted that he may leave Tottenham in the long term, with the Holland international admitting that he wants to return to his native country before retiring from football.
Van der Vaart was a break-out star for Spurs after moving from Real Madrid in 2010. He has played a big part in the north London side securing their first Champions League qualification in the history of the club, with a big possibility that they will do the same this season.
But while the 29 year old is fully committed to seeing out his agreement with Tottenham, van der Vaart still hopes to make a return to Holland at some point in his career.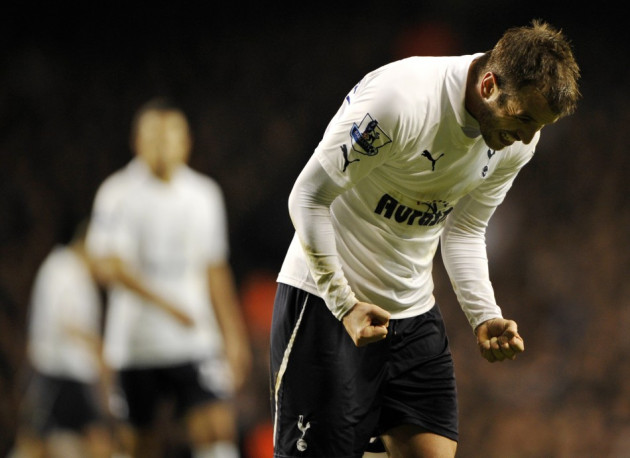 "I see it as an obligation to play football once again in the Netherlands," he told Voetbal International.
"I have a feeling I have to give something back to the Eredivisie, for what it has meant to me."
Tottenham are in the benificial position of profiting to the point that they haven't had to let go of their big players to rival clubs.
While the likes of Arsenal and Aston Villa lost big stars last summer and took a big chunk of the season to recover, Spurs were able to hold on to stars such as Gareth Bale and Luka Modric amongst interest from other clubs.
And Daniel Levy is likely to do the same with van der Vaart, with the club holding on to their top players at all costs as they work to be a regular top four contender.
Van der Vaart also had a big hand in taking the Netherlands to the World Cup final in 2010, and the star will no doubt be hoping to return to his home country to settle for the long term as his career winds down.