Rafael van der Vaart has insisted that despite reports linking the playmaker with a possible move back to Hamburg, he has had no contact with his old club.
Van der Vaart had a stint with the German side in 2005 after making the move from Ajax, and stayed at the club for three years before heading to Real Madrid in the 2008 summer. After being told in 2009 that he wouldn't be included in their first team, it took a season to make the move to Spurs where he established himself as an integral member of the north London side.
And with Tottenham having just missed out on Champions League qualification this season, despite finishing in the top four, and Harry Redknapp making a shock exit, a shuffle looks likely in the squad before this year's summer deadline day hits.
But despite Hamburg owner Klaus-Michael Kuehne admitting he's in the market for new players, van der Vaart has said that he hasn't yet heard anything from his former side as yet.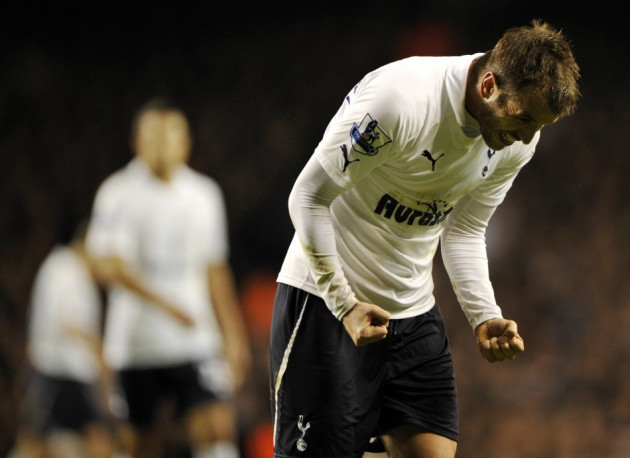 "I am happy and I am surprised myself how much I still love Hamburg, currently however there is no contact," he told Bild.
For Tottenham, this is set to be a very interesting summer, with a new manager in their plans alongside fresh players.
Andre Villas-Boas and Fabio Capello have both been connected with moves to White Hart Lane, though Villas-Boas has so far denied that any talks have taken place with chairman Daniel Levy over a possible deal.
"There is nothing, it is all lies," the former Chelsea manager told Portuguese press.
And with the managerial situation up in the air at present, players within the club will no doubt be waiting to see who comes into the fold before making their moves to either stay or head elsewhere.